Chimere Review 2021 - Is It Safe?
Jun 30, 2020
Chimere is a web platform created in 2020 to simplify the exchange of cryptocurrency providing instant Bitcoin and altcoin conversion with no hidden fees (the exchange includes network transaction fee, exchange fee, and service fee 0.11%) for crypto-to-crypto swaps. In other words, it is a crypto swap and a non-custodian exchange that allows beginner/intermediate/advanced users to swap cryptocurrency easily, fast, and secure. Chimere welcomes and swaps the crypto, dictated by the blockchain book before letting them navigate along the chain which restores them to the master. The service provides safe and secure transactions without revealing users' identities. Instant exchange and data are SSL securely encrypted.
Chimere mission is making the exchange process effortless for everyone who wants to invest in cryptocurrency. It is an API service connected with the best exchanges making the swap for you easy and fast. Chimere estimates an approximate rate before sending it to the exchange and trade at the best market price. The rates remain approximate until the transaction is actually made on the blockchain.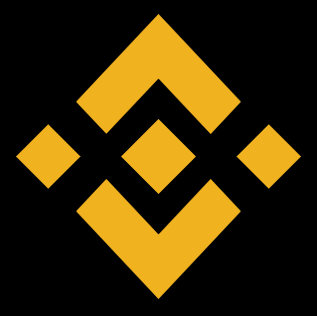 Get Profits with HODLing on Binance Earn
Wogner
17 July 2020, 11:40 AM
As a beginner, I gotta say that everything is really simple here as I promised. A good start in the cryptoworld.
Henry Swartz
2 July 2020, 1:31 PM
Great crypto swap! I'am a beginner in cryptocurrency and don't know too much how exchange work, swapping make it really easy for me to get new crypto