ChangeNOW Review 2023
Aug 15, 2021
What Is ChangeNOW?
ChangeNOW is a non-custodial service created for simple and fast cryptocurrency exchanges. We strive for maximum safety, simplicity, and convenience. We do not store your funds or personal data and do not require any sort of account creation.
ChangeNOW has about 480 coins available for exchange and does not hold any limits; you can exchange as much as you want – account-free, worry-free, faster than light. The fiat option is also available - you can buy cryptocurrency with Visa or MasterCard through our third-party partner.
About ChangeNOW in short:
Over 480 cryptocurrencies listed
~ 60 fiat currencies supported
100,000+ trading pairs
3M+ satisfied customers
Working since 2017
Down to $2 lower limit
5 mins average exchange time
ChangeNOW History
2017
ChangeNOW is born;
$1 million turnover reached;
24 cryptocurrencies listed.
2018
NOW Token (ERC20) released;
Partnership with Exodus wallet;
ChangeNOW mobile app released;
Affiliate program launched;
150+ cryptocurrencies listed.
2019
NOW Token (BEP2) is the first (after BNB) listed on Binance DEX;
Partnership with Simplex and fiat-to-crypto exchanges;
NOW Payments launched;
NOW Nodes launched; 
Partnership with Atomic wallet;
200+ cryptocurrencies listed.
2020
Partnership with CoinRabbit;
NOW Token staking is launched;
#AustraliaFires donation campaign;
NOW Tracker released;
Bug Bounty program launched;
Minimal exchange amounts reduced;
Partnership with FIO.
2021
Partnership with Guardarian;
NOW Wallet released;
NOW Loans launched;
Fiat payments added to API;
300+ cryptocurrencies listed;
NOW Tracker released;
Cashback available for registered users;
Over $15M returned to Compound after the bug issue;
Over $1M stopped after the hack, returned to Eterbase;
Pre-order for ChangeNOW plastic cards.
NOW Products
Token Swap
Fast, easy, and fully customizable way to migrate your token to your mainnet. Binance (BNB), Tether (USDT), and Atomic (AWC) are already tried and happy now. How does it work?
NOWPayments
Accelerate the dawn of cryptocurrency mass adoption. With NOWPayments you can start accepting payments and donations for your business in crypto NOW.
Mobile Exchange
Get all the power of ChangeNOW in your smartphone with our best secure mobile app. Available on AppStore, Google Play, and App Gallery.
Lightning NOW
Zero-fee public Lightning Network Node. Instant payments, secured by smart contracts. Cross-chain atomic transactions. All these are about Lightning NOW.
NOWNodes
NOWNodes is a blockchain-as-a-service solution, allowing users to get access to full Nodes and blockbook explorers via API. It is a fast, cost-efficient, and reliable service for those, who develop their blockchain products.
Telegram Bot
Get access to all ChangeNOW functions from any corner of the Globe with the ChangeNOW Telegram Bot. Swap crypto in a few steps right inside the Telegram Messenger.
NOW Wallet
A non-custodial crypto wallet, available both on iOS and Android.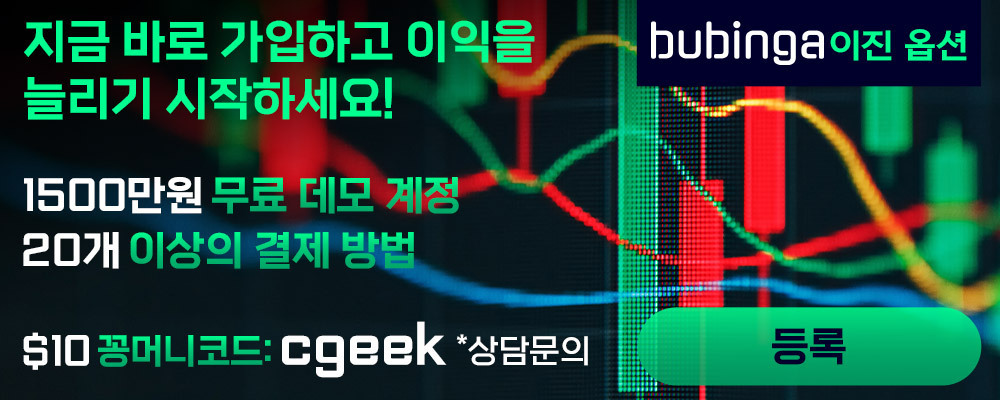 Muskaan Craig
10 November 2021
There was a problem with the withdrawal, and fortunately we were able to resolve this issue with technical support. However, the time was wasted. Hopefully, things will work out in the future.