Ccore Review
Aug 12, 2021
Ccore - is a Crypto Payment Platform.
It allows people who have cryptocoins/altcoins to spend them on various fiat based online services and stores without losing value on the exchange.
The owners of online-stores will be able to accept cryptocurrency for payment, without losing part of their profit due to variation of it's rate.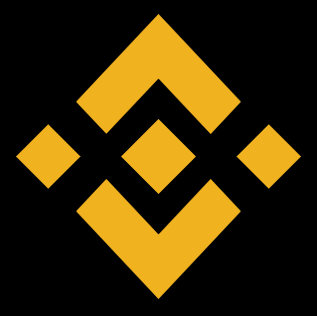 Get Profits with HODLing on Binance Earn
Here are no reviews yet. Be the first!