CampBX Exchange Review 2021 - The Exchange Is Closed!
Jun 04, 2020
Update: The exchange is closed.
CampBX is a platform where you can buy and sell Bitcoins in real-time from other CampBX users. Your buy or sell orders are matched against a parameterized database of other orders. If a perfect match is found, a Bitcoin-to-USD trade is executed instantly. If there are no matching orders at the price you specified, then your order can remain open for up to 31 days. To maintain fairness in trading, the CampBX platform has taken a purely-platform approach and CampBX is never a counter-party to any trade. 
­It is an Atlanta-based company with access to world-class technical equipment. The servers are hosted at data centers in Georgia and Arizona. CampBX claims, that a comprehensive compliance program with state and federal regulations ensures that your trading account will be safe.
CampBX is incorporated in the State of Georgia and is subject to the local jurisdiction. They maintain 100% of funds (no fractional reserve) received in on-shore FDIC-insured bank accounts and have an active compliance program to adhere to legal requirements set forth by State of Georgia - Department of Banking and Finance.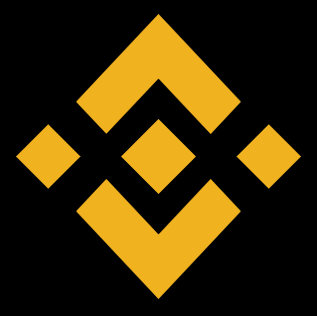 Get Profits with HODLing on Binance Earn
The platform runs on financial-institution grade hardware that can deliver quick trade execution and fluid experience even on high-volatility days. CampBX uses fully redundant power and network backbones to ensure 99.99% uptime. The service performs nightly third-party security audits by McAfee, frequent & encrypted back-ups, and follow a comprehensive disaster recovery plan.
CampBX's own Testnet version provides you a learning tool to try out the world of Bitcoin, and practice your trading strategies with monopoly money instead of risking real money. 
There are no fees required to open a CampBX account and all of the above features are included as standard. 
Itti
28 May 2020, 9:49 PM
The exchange is closed or what. I didn't find their website, they've just gone without any traces.