BtcTrade.im Exchange Review 2021 - The Exchange Is Closed!
May 29, 2020
Update: The exchange is closed! The description below was written at the time when the exchange was active. 
Baobi, originally known as BTCTrade, was reorganized from BTCTrade in 2019 after it received a strategic investment. The Baobi brand is registered by Coin Cloud (Hong Kong) Technology Co., Ltd. As for the predecessor company BTCTrade, it started in 2013.
Baobi offers trading pairs formed with the four coins: BUSD, USDT, BTC and ETH. You can see the volume of transactions for the last 24 hours on the exchange's website without registration. 
There is a rebate system for referring friends to the platform. 
There are mixed public reviews regarding the exchange, that mention difficulties in reaching out to the customer support.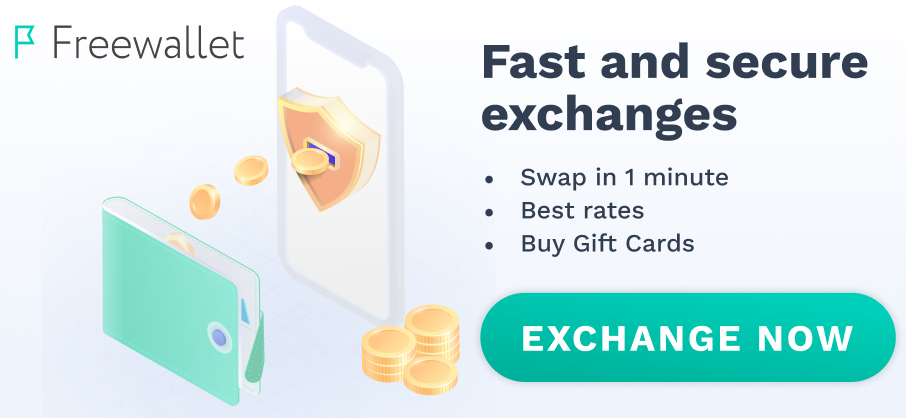 The exchange is dead, i dont know the situation but they do not work now
Never heard of this exchange before, but despite that I must admit it's got a got support. I like their answers and assistance. That's a good sign