BTC-Exchange Review 2021 - Is It Safe?
Dec 20, 2020
In late 2013 the project team started as a spin off another Lithuanian company - Mistertango. BTC-EXCHANGE has managed to bootstrap itself into an independent company while maintaining its partnership with Mistertango. It is now a multi-cryptocurrency exchange platform that will allow users to trade (buy/sell) their digital assets through a P2P (Peer to Peer) mechanism. In addition, market makers won't pay any fees and market takers pay a 0.1% fee. For ETH, BCH, XRP, and USDC, no trading fees will be charged and deposits in Euro are accepted.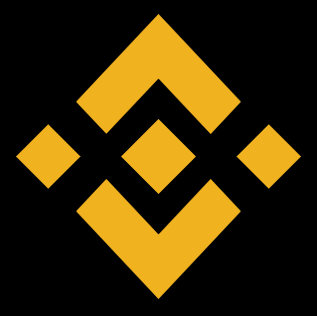 Get Profits with HODLing on Binance Earn
Here are no reviews yet. Be the first!