BitoPro Review
Jul 14, 2021
BitoPro is developed by BitoEX team, who started BitoEX in 2014 which provides cryptocurrency solutions such as digital wallet, business application, financial auditing and more.
BitoEX team is committed to lead digital currency industry, as BitoEX offers customers comprehensive services in excellent quality and unique branding. BitoEX is also expected to provide ease the process of entering digital currency for everyone.
In 2017, reacting to the increasing market demand, BitoEX team starts to plan and develope cryptocurrency exchange platform - BitoPro. We are looking forward to satisfy our customer by providing fast and economical trading services.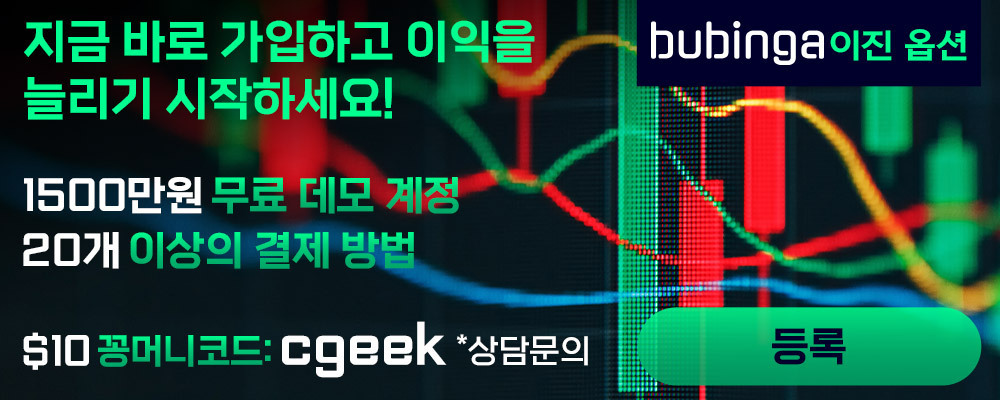 Adnan Hartman
8 November 2021
It was not easy to trade here as KYC was long and slow. The level of support is also low. I did not find anything good for myself on this exchange