Cheapbitcoin.com.ru Review 2021 - Is It Safe?
Feb 18, 2021
Cheapbitcoin.com.ru is one of the very few decentralized crypto-to-crypto exchange which offers the cheapest rates to buy bitcoin. Bitcoin rates are as low as 25% depending on the amount you purchase.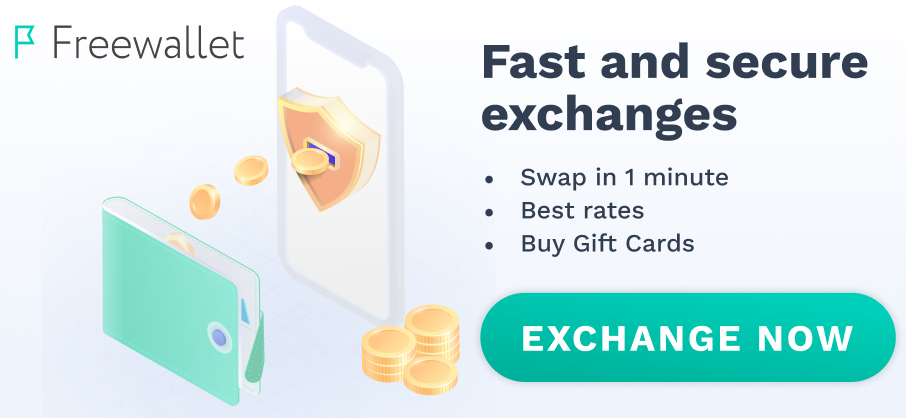 Good exchange. However they need to work on their customer service. Sometimes orders are delayed and there is no one to answer on the website chat.
Best platform to buy bitcoins at a good rate.
I found this website through one of my friends who is a regular buyer here. I was first hesitant to go ahead with them. However, I ordered a smaller amount of BTC from them initially. Since then, I have been buying around 5 BTC a week and everything is smooth. Their customer service is friendly and prompt as well.
All hail Cheapbitcoin.comru. I have never purchased bitcoins at such a discounted rate. Bravo