BITKER Exchange Review 2021 - The Exchange Is Closed!
May 30, 2020
BITKER was established in Singapore as a centralized cryptocurrency exchange. Following to their outage announcement in September 2019, the exchange platform had suspended its activity. The reason behind this was a cyber attack.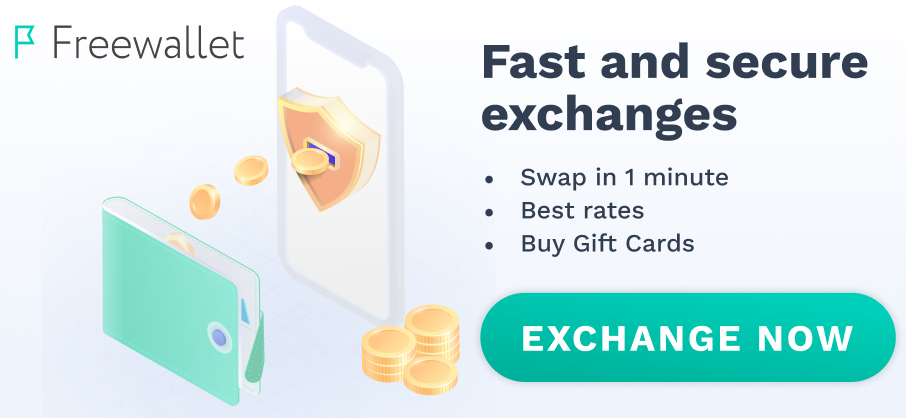 Martin Alekseevich
7 December 2020
Do not be fooled, it's not working
This exchange is long dead guys
It used to work, but recently, I see, that they have some errors, I don't know what it is, but I can't visit their website, that's weird.