Bitci Review 2021 - Is It Safe?
Dec 08, 2020
Bitci.com is a digital investment platform that has been developed to pay attention to every little detail from operating principles to the brand, from the infrastructure to the operating team, and it is the new generation investment in Turkey. Bitci aims to allow fast transfers with a minimum rate of commission, offering a wide range of services, and free of charge investment analysis.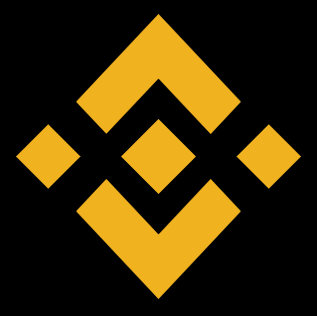 Get Profits with HODLing on Binance Earn
Izi
17 December 2020, 9:58 PM
Something difficult to use, frankly speaking. The support doesn't have any intention to answer.
Ivan
13 December 2020, 1:19 PM
I didn't find nothing special about Bitc. Stable exchange with the ordinary numbers of features.
Harry
8 December 2020, 1:02 PM
Really decent platform, i prefer it to other big platforms like binance, etc. because of fees