Hubi Exchange Customer Reviews 2021
May 30, 2020
Hubi is a centralized Chinese exchange describing itself as a Global Digital Asset Exchange. It was established in 2018 to provide currency, OTC and stable coin trading. Major assets provided by Hubi are BTC, ETH and USDT. 
A service fee per a transaction is 0.2%. The exchange is using a high speed matching engine to process trading orders. Margin trading is available with Hubi. The Hubi trading mobile app can be used on both Android and Apple devices. 
The exchange uses a third-party's solution to run a KYC process.
You can leave your review about Hubi here.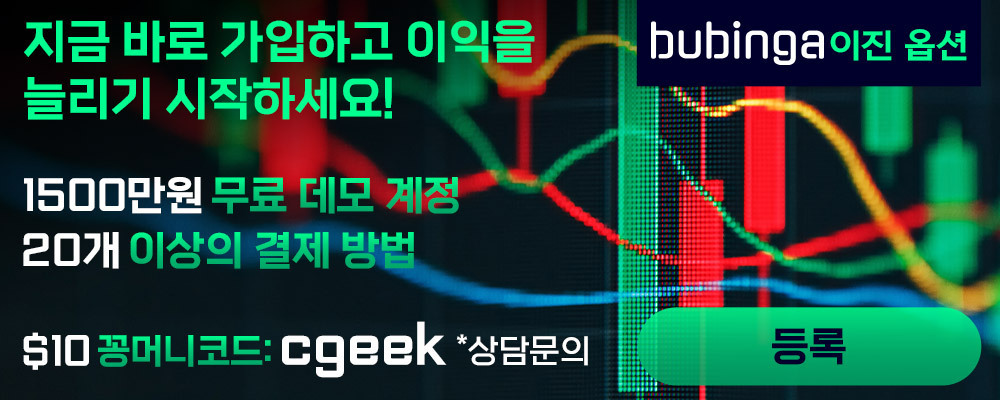 Martin Alekseevich
24 December 2020
Do they have a margin trading option? Any of you knows???