QuadrigaCX Exchange Reviews
Full address:
223-2055 Commercial Drive Vancouver British Columbia V5N 0C7 Phone: 1-647-491-2708 Email: contact@quadrigacx.com
Fees:
0.2-0.5% Trading Fee
Fees:
0.2-0.5% Trading Fee
May 28, 2020
QuadrigaCX is a Centralized cryptocurrency exchange based in the Canada. The exchange was launched in 2013. Its reported volume is about 0 $ as for 8 October 2019. QuadrigaCX has 0 available trading pairs and 0 coins. Deposits are Depends on currency and volume on the exchange. QuadrigaCX have Fiat deposits option. Margin trading option is not available on the exchange. The exchange has 2.6 score on Trustpilot, based on 47 reviews. QuadrigaCX is quite active in social media, with more than 7000 Twitter followers. You can leave your review about QuadrigaCX here.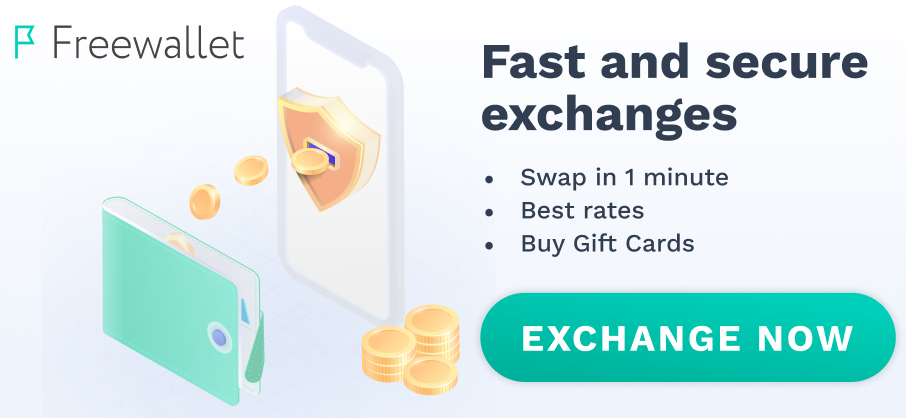 Too pitty yo see it closed. I used to use for a while. Bad news.