BitAsset Review 2023 - Is It Safe?
Nov 26, 2020
BitAsset is a digital asset trading platform that allows users to buy and sell a variety of cryptocurrencies such as Bitcoin, Ethereum, and Litecoin. The platform has been in operation since 2017 and is based in Hong Kong. In this review, we will take a closer look at the features, security, fees, and overall user experience of BitAsset.
BitAsset offers a wide range of trading pairs including major cryptocurrencies such as Bitcoin, Ethereum, and Litecoin as well as a variety of altcoins. The platform also offers margin trading and leveraged trading for users looking to amplify their profits. The trading interface is user-friendly and easy to navigate, making it suitable for both novice and experienced traders.
Security:
BitAsset places a strong emphasis on security and uses a multi-layer security system to protect user's assets. The platform uses cold storage to securely store the majority of user's assets offline, making them less vulnerable to hacking and theft. Additionally, the platform uses 2FA and SSL encryption to protect user's account login and personal information.
Fees:
BitAsset charges a 0.1% trading fee for both makers and takers. The platform also charges a withdrawal fee for each cryptocurrency, which varies depending on the coin. These fees are in line with industry standards and are competitive compared to other exchanges.
Interface:
BitAsset offers a smooth and seamless user experience. The platform's trading interface is easy to navigate and provides users with all the necessary tools for successful trading. The platform also provides users with a variety of educational resources to help them improve their trading skills. Additionally, the customer support team is responsive and helpful, making it easy for users to get assistance when needed.
Conclusion:
Overall, BitAsset is a reputable and reliable digital asset trading platform that offers a wide range of trading pairs, margin trading, and leveraged trading. The platform's security measures are robust and provide users with peace of mind. The fees are competitive, and the user experience is seamless. BitAsset is a great option for both novice and experienced traders looking for a reliable and secure trading platform.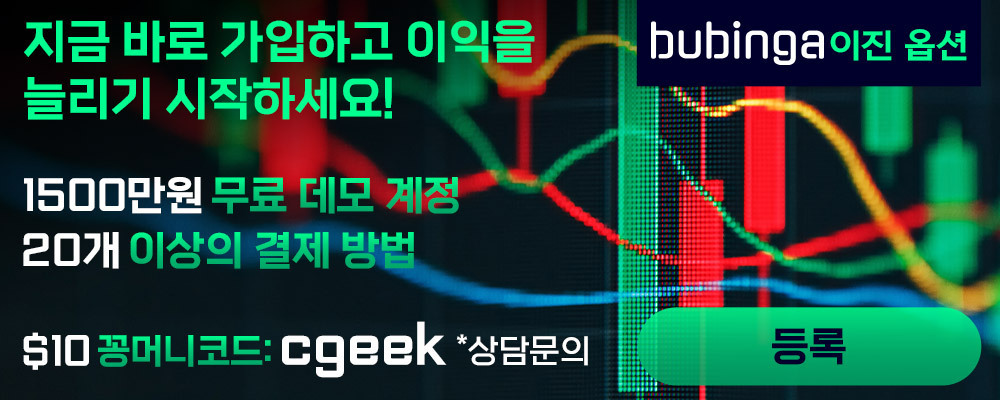 Hendrik somberg
5 April 2022
Strange company, you invest every week, but I withdrew once, but been unable to do it since. Not sure if it's a scam or not? The trace is to Japan, no fixed address
Really strange exchange, I don't understand what's their aim. It simply doesn't work nor depositing neither transferring. I'm leaving.
There are disadvantages, but still the administration is trying to fix bugs, etc. Withdrawal / deposit of funds works stably...