LEOxChange Review
May 26, 2020
LEOxChange is currently not operating. It disappeared without any prior notification. LEOxChange was founded in 2015.
The last update from the exchange dates June, 2019 when LEOxChange introduced a reward for LEOcoin token holders.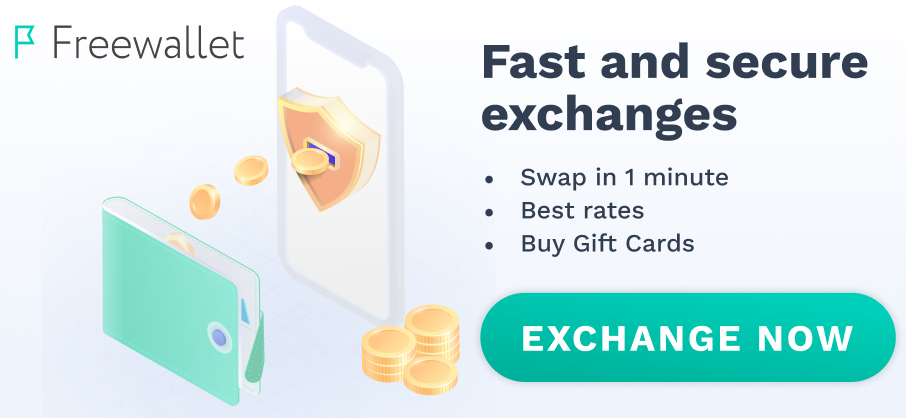 Julius Robins
8 November 2021
As a US resident, I am saddened that we cannot trade here. The problem is that there were no warnings about this, and I had already wasted my time.