Antares Exchange Review 2021 - Is It Safe?
May 19, 2021
Antares Exchange is a platform that makes it easy to work with cryptocurrencies: a secure wallet for storage and an exchange for trading. Antares Exchange is equipped with modern technologies that allow the exchange of crypto assets in the most productive way.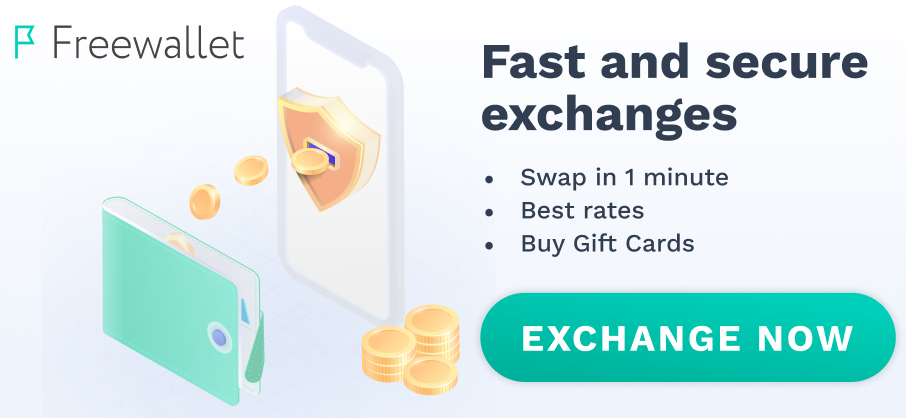 Aroush Kerr
19 November 2021
I can't say anything bad about this company as well as good. While I'm just looking closely, I might find something worthwhile for myself here.