24ATM Review 2021 - Is It Safe?
May 28, 2021
24ATM - Multi-Currency Digital Currency Exchange Platform 24ATM is a financial service that offers the most honest and competitive crypto and fiat transfer services ever. The service allows you to quickly, safely and easily buy / sell digital currency anywhere in the world. We believe that the future of money is one in which we humans control our economy. A future with no place for middlemen and hidden fees. We offer excellent exchange rates and transparent fees. Our main goal is to make your crypto operations as comfortable and profitable as possible for you!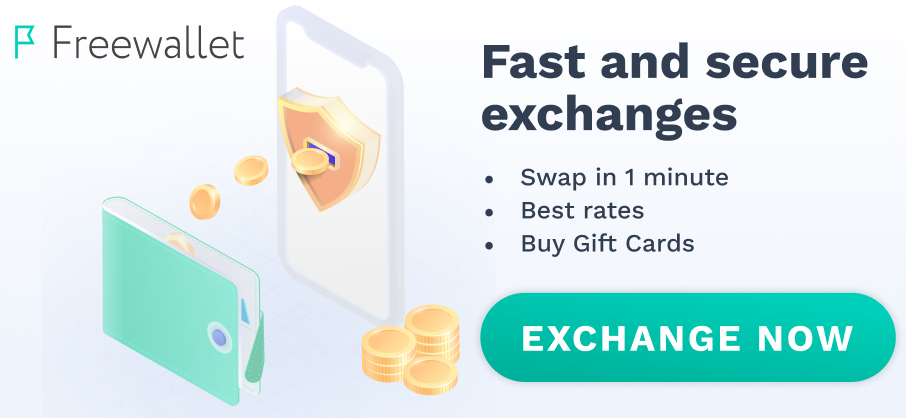 Только оплатил заявку и деньги тут же моментально пришли на карту. Четко, спасибо огромное.
I change not the first time, everything is fine. The money came quickly from the card to usdt.
I used the exchange for the second time, everything is clear, understandable, special thanks to the consultant. And generally fast and competent support. I will now use
The exchange went quickly, I recommend it to everyone. Excellent tech. project support will help to deal with any issue as soon as possible. Special thanks to the consultant!
they are scammers do not trade with them , it is my first time to exchange with them and they have stolen 100$ from me , more than 24 hours and the chat do not reply .if you want to confirm they are scammers try to send a message to the chat before send money to them and you will find they do not reply .
stay away from them .they are scammers .