24ATM Review 2021 - Is It Safe?
May 28, 2021
24ATM - Multi-Currency Digital Currency Exchange Platform 24ATM is a financial service that offers the most honest and competitive crypto and fiat transfer services ever. The service allows you to quickly, safely and easily buy / sell digital currency anywhere in the world. We believe that the future of money is one in which we humans control our economy. A future with no place for middlemen and hidden fees. We offer excellent exchange rates and transparent fees. Our main goal is to make your crypto operations as comfortable and profitable as possible for you!
Get profits with HODLing on Binance Earn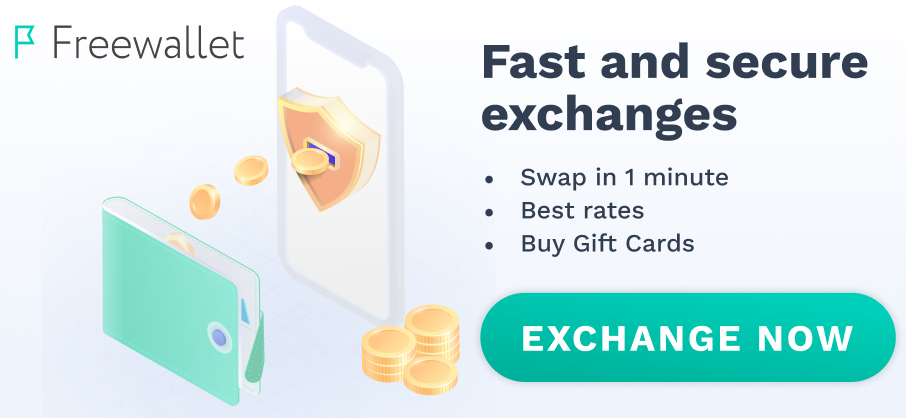 I have been using it for a long time! The coolest obiennik! The minimum wage is suitable, The exchange rate is super! The course is at the highest level! Support is super! Well done guys - keep it up !!!
Great exchanger! I am using this service for the first time and was very pleased. The site consultant works quickly, even in the morning. The translation is short-lived! So I recommend it!
I was scammed by this website for 1 Litecoin worth 150$
Thank you for the clear and very prompt work on the exchange! Well done! Recomend for everybody!
Zoran Milić
30 November 2021
DONT USE THIS SITE!! YOU CAN ALSO REPORT IT BACK TO BACK… GUYS DONT USE THIS SITE IT'S A PERFECT SCAM!! YOUR MONEY WILL BE LOST. ALL THE GOOD REVIEWS ARE FROM AUTOMATIC ROBOTS DONT LISTEN TO THEM YOU WILL LOSE YOUR MONEY….