24ATM Review 2023 - Is It Safe?
May 28, 2021
24ATM is a cryptocurrency exchange that offers users a simple and secure way to buy and sell a wide range of digital currencies. The platform is known for its user-friendly interface and reliable security features, making it a popular choice among both novice and experienced cryptocurrency traders. In this review, we will take a closer look at 24ATM and explore its features, pros and cons, and whether it is the right choice for you.
User Interface
One of the key strengths of 24ATM is its user interface. The platform is designed to be simple and easy to use, even for those who are new to cryptocurrency trading. The homepage features a clean and intuitive layout, with all the key features and tools clearly displayed.
The navigation menu on the left-hand side of the screen provides easy access to all the key sections of the platform, including the trading section, account settings, and support center. The trading section is well-designed, with a range of tools and features that enable users to buy and sell cryptocurrencies quickly and easily.
Range of Cryptocurrencies
Another advantage of 24ATM is its wide range of supported cryptocurrencies. The platform currently supports more than 30 digital currencies, including Bitcoin, Ethereum, Litecoin, Ripple, and Bitcoin Cash, as well as a range of smaller altcoins.
This makes it a great option for traders who are looking to diversify their portfolio or who want to invest in up-and-coming digital currencies. The platform is constantly adding new coins and tokens, so users can be sure that they will have access to the latest and most popular cryptocurrencies.
Payment Methods
24ATM supports a range of payment methods, making it easy for users to buy and sell cryptocurrencies using their preferred payment method. The platform accepts a range of payment methods, including bank transfers, credit and debit cards, and various online payment systems.
This means that users can choose the payment method that is most convenient for them, whether they prefer to pay with a credit card or via a bank transfer. The platform also supports a range of fiat currencies, including USD, EUR, and GBP, making it easy for users to convert their local currency into cryptocurrency.
Security Features
Security is a top priority for 24ATM, and the platform uses a range of advanced security features to protect users' funds and personal information. The platform uses SSL encryption to protect user data and has implemented two-factor authentication (2FA) to provide an extra layer of security.
In addition, all user funds are stored in cold storage wallets, which are offline and therefore immune to hacking attacks. This provides users with peace of mind that their funds are safe and secure, even in the event of a security breach.
Customer Support
Finally, 24ATM offers excellent customer support, with a team of experienced support agents available to help users with any questions or issues they may have. The platform offers a range of support options, including live chat, email support, and a comprehensive knowledge base.
The support team is knowledgeable and responsive, and users can expect to receive a prompt and helpful response to any queries they may have. This makes 24ATM a great option for novice traders who may need additional guidance and support as they navigate the world of cryptocurrency trading.
Pros:
User-friendly interface
Wide range of supported cryptocurrencies
Multiple payment methods
Advanced security features
Excellent customer support
Cons:
Limited trading options (no margin trading, futures trading, etc.)
High fees for certain payment methods.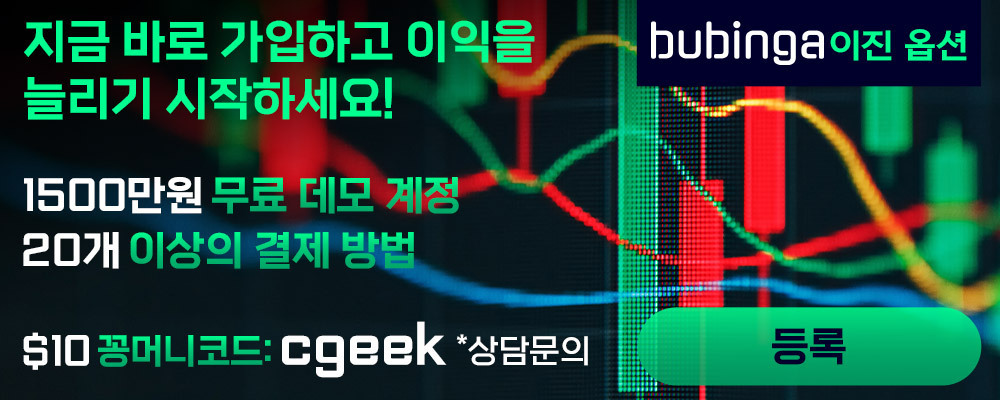 I lost over 75k investing on a scam broker I didn't know what to do because I was unable to withdraw my profit, I believed that I would be able to cover the debt with my profits and I thought there won't be even a chance to get my investment back. Until I contacted Gavin ray after seeing positive reviews about him 4days back on this platform , I got in touch with him and he gave an explanation of how the process would look like and what exactly we need to put in place for this to work out, which I did and followed all his instructions to my greatest surprise I confirmed the payment of my recovered funds to my bank account, he has been really helpful to me, I bet you all should contact him on email: gavinray78@gmail.com
Сайт ушел под СКАМ!!!

НЕ ВЕДИТЕСЬ НА МУД@КОВ, ОСТАВЛЯЮЩИХ ЗАКАЗНЫЕ КОММЕНТАРИИ

100 % скам!

Даже не пытайтесь потерять свои деньги! Все положительные отзывы поддельные (СМОТРИТЕ ДРУГИЕ САЙТЫ, так же этим уродам посвящена отдельная страница в интернете) . Заявка ID 57003. Я потерял 100 долларов, как и многие. Отправляете деньги и поддержка замолкает. Читают и ничего не отвечают. В общем, кидалы, обходите их стороной.
Кстати в поддержке сидит какой-то малограмотный, по русски не говорит, по английски пишет yas и no.
Сайт ушел под СКАМ!!!

НЕ ВЕДИТЕСЬ НА МУД@КОВ, ОСТАВЛЯЮЩИХ ЗАКАЗНЫЕ КОММЕНТАРИИ

100 % скам!

Даже не пытайтесь потерять свои деньги! Все положительные отзывы поддельные (СМОТРИТЕ ДРУГИЕ САЙТЫ, так же им посвящена отдельная страница в интернете) . Заявка ID 57003. Я потерял 100 долларов, как и многие. Отправляете деньги и поддержка замолкает. Читают и ничего не отвечают. В общем, кидалы, обходите их стороной.
Кстати в поддержке сидит какой-то малограмотный, по русски не говорит, по английски пишет yas и no.
Отличный обменник, мне Все подходит. Пользуюсь часто и перевод проходит быстро. Курс хороший , рекомендую.
Bom trabalho! Troca imediata, é um prazer trabalhar com uma equipe profissional! Boa sorte para você, obrigado!