Rfinex Review
May 29, 2020
Rfinex is a centralized cryptocurrency exchange providing trading pairs based on ETH, USDT coins, as well as FNB and CNST tokens. The company is a part of RFintech PLC. 
Rfinex is focused on China. OTC market is also available with the Rfinex platform. The website has Chinese and English language versions. Rfinex app is available for both Apple and Android users. Customer service is available by phone, email and Chinese messengers.
You can leave your review about Rfinex here.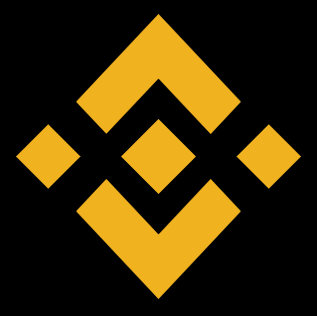 Get Profits with HODLing on Binance Earn
jesus diaz
27 May 2020, 2:14 PM
buen dia para todos

tengo problemas para retirar btc en este sitio de intercambio
no hay respuesta por parte de soporte
no se que esta sucediendo
si hay algun agente de rfinex.com espero que me pueda colaborar
gracias
Erwin
19 April 2020, 9:34 PM
I like their traiding Client app, it works without failures, I really needed the good and stable working app.