xCoins.io Exchange Review 2022 - Is It Safe?
Jun 11, 2020
How and where to quickly and safe buy bitcoin? There are many services to fulfill this task, however, a very small number of platforms are reliable. Today we will review xCoins.io, one of the popular services for buying bitcoin. Is xCoins.io safe to store funds there? Is it a scam or a reliable service? All of these questions we will review in this article.
It's important to note that there are two crypto exchanges named xCoins. They don't have much in common and are based on different domains. One of the exchanges can be accessed via xcoins.com while another one is xcoins.io. The latter is a subject of this very review.
xCoins.io Overview
xCoins.io is a cryptocurrency exchange and lending platform that allows users to instantly buy bitcoins with fiat using a credit card and PayPal. The exchange was founded on August 5, 2016 by Sergey Nikitin, an experienced IT manager. The headquarters is located in Santa Monica, California, USA. The main goal of Sergey Nikitin was to create a service where you can quickly and easily buy bitcoins with a credit card. Precisely since most exchangers work slowly and do not allow users to buy coins using cards, xCoins.io made a splash in the world of virtual money and quickly gained popularity.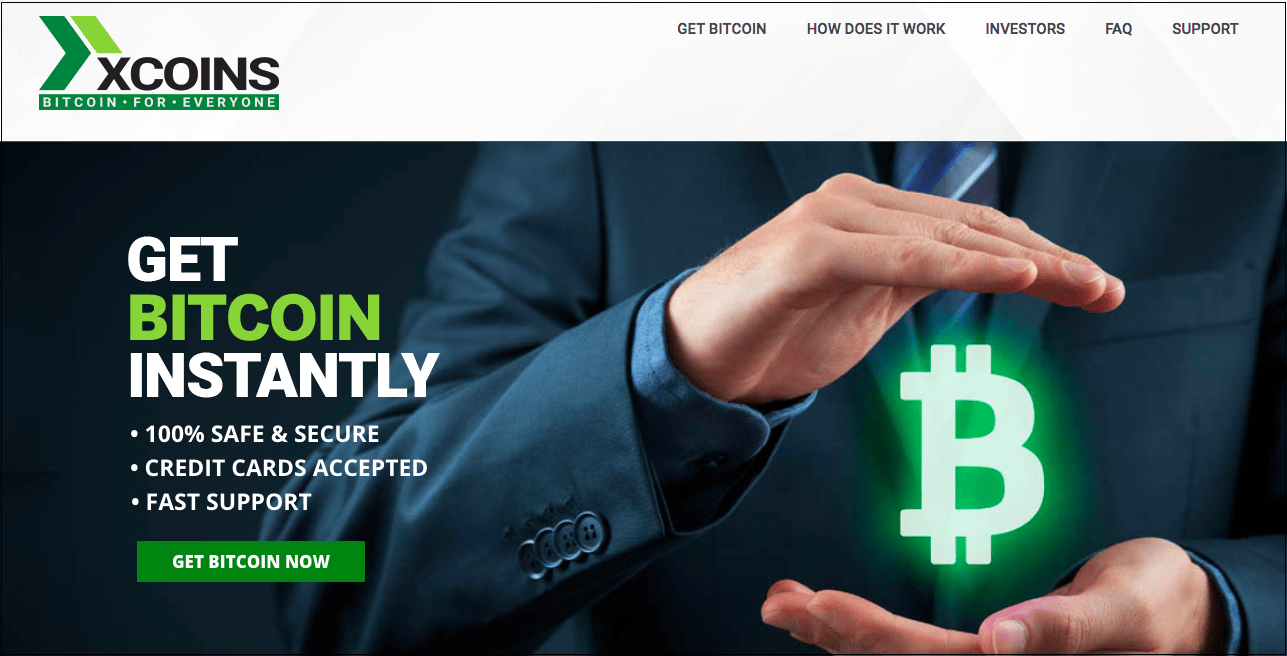 A distinctive feature of the xCoins.io service is the ability to purchase cryptocurrency on credit. Each user can act as a borrower or lender. The user transfers funds to another user and pays by credit card or PayPal. A certain amount is used as security, which is returned to the borrower if his/her obligations to the creditor are fulfilled.
Now xCoins.io provides its services in more than 40 countries, however, the website is translated into English only. 
xCoins.io is constantly striving to facilitate the purchase of bitcoins. There are several payment methods available on the platform: credit cards (Visa, Mastercard, American Express and Discover), debit cards, Automated Clearing House (ACH), credit and PayPal balance and Echeck.
Features
xCoins.io cannot be called a traditional cryptocurrency exchange since this is a peer2peer platform. Its goal is to provide a trading platform where users can make transactions between themselves. If you have bitcoins, then you can lend them to other people. The xCoins.io website itself acts as an intermediary, helping buyers and sellers find each other and make instant transactions.

Among all the options of the platform, the following advantages can be distinguished:
Two-factor authentication;
Various payment methods;
Credit cards and PayPal accepted;
Rapid website operation;
xCoins.io acts as an intermediary between buyers and sellers, therefore users do not need to interact with one another;
Resolving issues within 24 hours;
Referral program.
However, like any other services, xCoins.io has disadvantages:
In January 2017, the service was hacked;
The website sometimes lacks information;
Only one currency supported.
xCoins.io Fees
In accordance with the information on xCoins.io website, xCoins.io are free for lenders. The borrower pays the interest fee to the lender. The borrower also pays the loan origination fee (xCoins.io commission) and the PayPal processing fee of 2.9% + $0.30 on top of the loan amount and interest.
The loan origination fee can be 5% of the loan amount or higher, depending on your lending volume. The loan origination fee is paid by the borrower. 
How to Get Started with xCoins.io
To start working with xCoins.io, you need to register on the official website. To do this, click on the button in the upper right corner "Sign Up".
Registration and Verification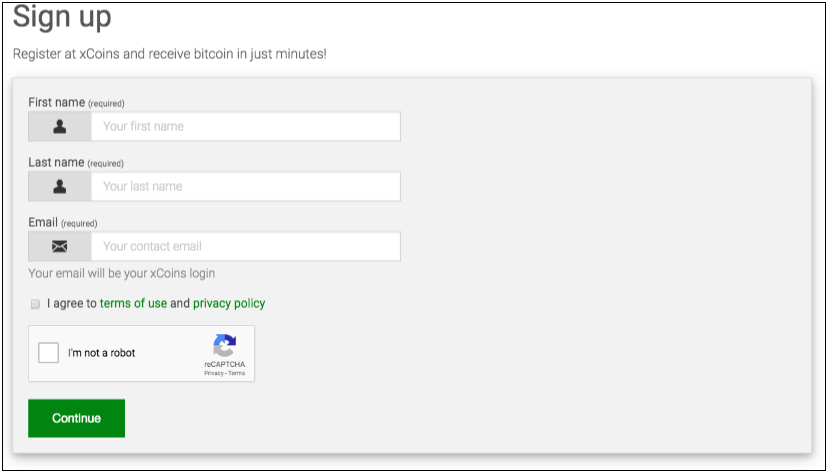 In the form given you need to indicate your first name, last name, and email address (it will be your xCoins.io login). Agree with terms of use and privacy policy, pass captcha, and click "Continue".

xCoins.io will send you the confirmation email in the case to verify your email address. In case you do not see the message, check the Spam folder, or go back to change your email.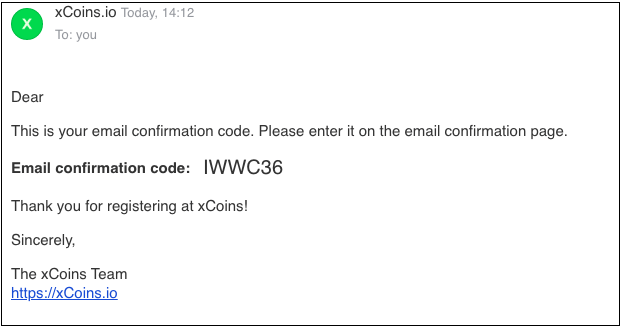 In the email received you need to copy the confirmation code and enter it to the xCoins.io page.

Upon completion, you will be asked for the promotional code. In case you have a promotional code, enter it in the line or just leave it blank. Click "Continue" to go to the next step.

Now you need to set the password for your xCoins.io account. The password must be at least 8 characters long and contain one uppercase, one lowercase letter, one number, and one special character. Press "Continue" upon a completion.

Select the country of residence and press "Continue".

Enter a phone number you would like to use for two-factor authentication and choose whether you want code to be sent by SMS or by voice. Press "Verify". In the opened window enter the 6-digits code received.

Choose the authentication method (telephone or code generator). You can change your choice later in your profile settings. Press "Continue".
How to Use xCoins 
xCoins.io interface is simple and convenient, therefore even inexperienced users will instantly understand all aspects of its work. 
To start trading, click on "Get Bitcoin" and you will be redirected to the page for a Bitcoin loan and choosing a payment method.

Enter the amount in dollars or BTC and select a payment method. The minimum amount required to purchase Bitcoin is $ 20, and the maximum is $ 2.000. This means that you can purchase 1 BTC at the current exchange rate that is presented on the site.
To sell/loan your coins, connect your account to PayPal. To do it go to the "Lend Bitcoin" tab. You can also use a bank account to deposit funds to the site, but for residents of the CIS countries, this option will not work, because the site allows you to use only American banks. Then replenish your account and select the number of coins that you are ready to provide for trading.
How to Deposit to xCoins
The website is very user-friendly and has an intuitive interface. To deposit funds to your xCoins.io account you need to go to "My Wallet", choose "Deposit Bitcoin".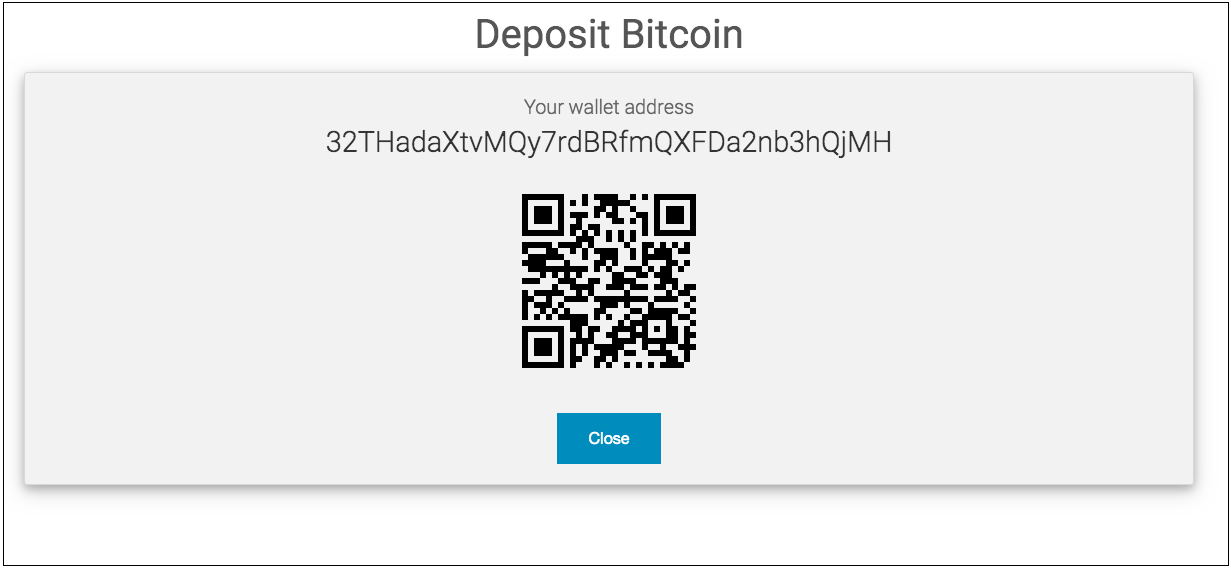 In the opened window you already have a Bitcoin address generated. The only thing you need to do is to copy the Bitcoin address or scan with QR-code and send the funds to the wallet provided.
How to Withdraw from xCoins
Withdrawals are as simple as depositing. To withdraw funds from your xCoins.io account you need to go to "My Wallet", choose "Withdraw Bitcoin".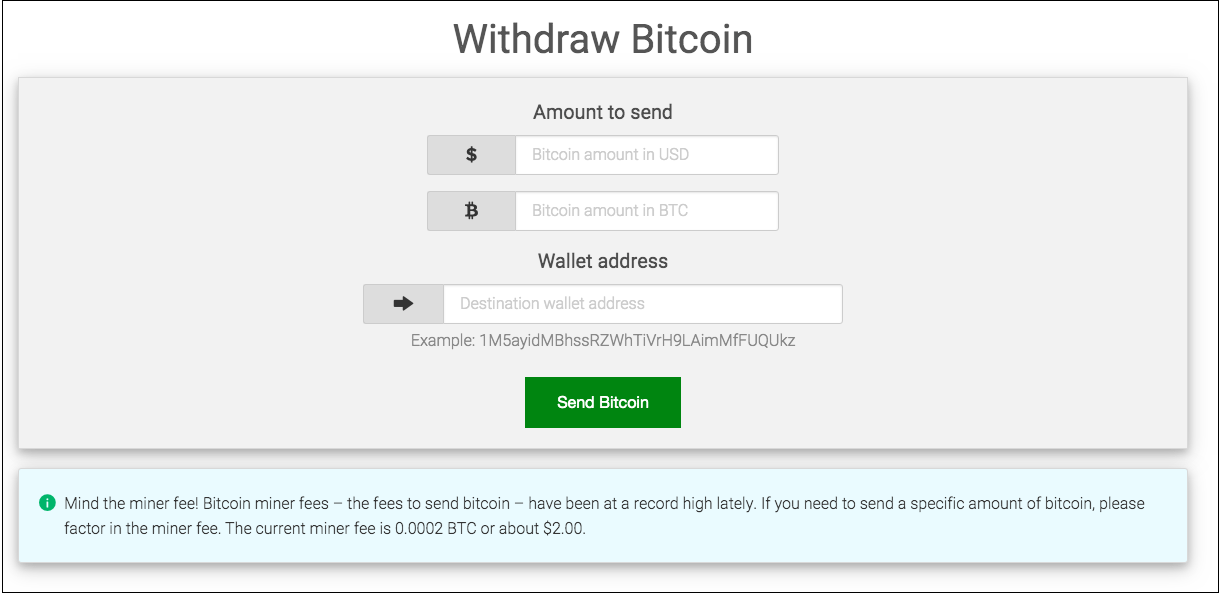 In the opened window indicate the amount you want to withdraw and the recipient address. You can withdraw funds from the platform both in regular currency and in bitcoins. You will see the xCoins.io disclaimer that the current miner fee is 0.0002 BTC or about $1.99. To make the transition press "Send Bitcoin".
Customer Service
In case you have any queries or experience an issue, you can visit xCoins.io extensive FAQs for the answers to the most frequently asked questions. xCoins.io provides two different FAQs, for Borrower's FAQ and Lender's FAQ. 
If you have any general questions not related to a specific transaction, you can post it on xCoins.io new Discussion Forum, so other users can see it. xCoins.io answers all questions posted to the forum.
In case you have a question related to a specific transaction and did not find the answer in the FAQs or on the forum, please contact the Help Desk. xCoins.io team try their best to answer all Help Desk inquiries within 24 hours. For a quicker response, you need to include your transaction number in your Help Desk support inquiry. The customer service hours: 8:00 am - 5:00 pm (PST), Monday through Friday, excluding most public holidays.
Is xCoins.io Safe?
xCoins.io is a platform that has earned a good reputation. Security features include two-factor authentication for secure login and transaction and peer-to-peer transactions. Also, it is a good and convenient wallet to protect your bitcoins from intruders.
However, the service was hacked in January 2017 which causes additional concerns among users of the platform. In addition, despite all the convenience of using PayPal, there is a risk that your account will be frozen by the company since the rules for using PayPal prohibits the use of a card for currency exchange. On the other hand, xCoins.io circumvents this ban by claiming to lend money, not trade. However, you cannot guarantee that PayPal will not freeze your funds, regarding the use of the cryptocurrency platform as a fraud.
Conclusion
xCoins.io is a pretty good exchange for all users who want to facilitate their trading, loans, and lending. The main feature of xCoins.io service is providing the possibility of loans and at the same time participates as an intermediary between all transactions. This platform is suitable for both beginners and experienced users.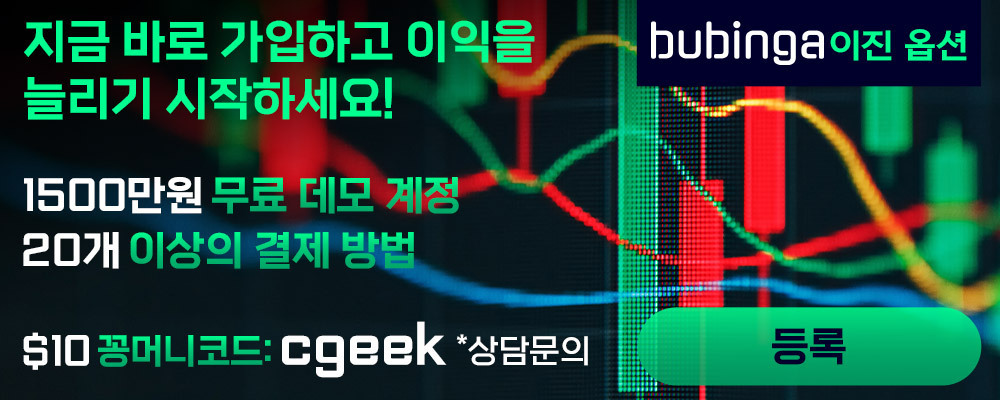 Just a simple and good working exchange.