Zcash (ZEC) Price and Reviews 2021
Market cap:
$ 1,683,703,591.9195
Volume 24h:
$ 69,576,495.49361
May 23, 2020
Zcash (ZEC) is a cryptocurrency with strong cryptography that is supposed to provide high security and privacy. At some point, Zcash was endorsed by Edward Snowden and Roger Ver. Zcash is a Bitcoin fork and it exists since 2016. The mechanism providing privacy is called zero-knowledge proofs (or zk-SNARKS). The use of this shield is optional. The developers of Zcash managed to create a private, attack-resistant and auditable currency not subjected to censorship. In comparison to Bitcoin, Zcash is faster and more scalable.
Get profits with HODLing on Binance Earn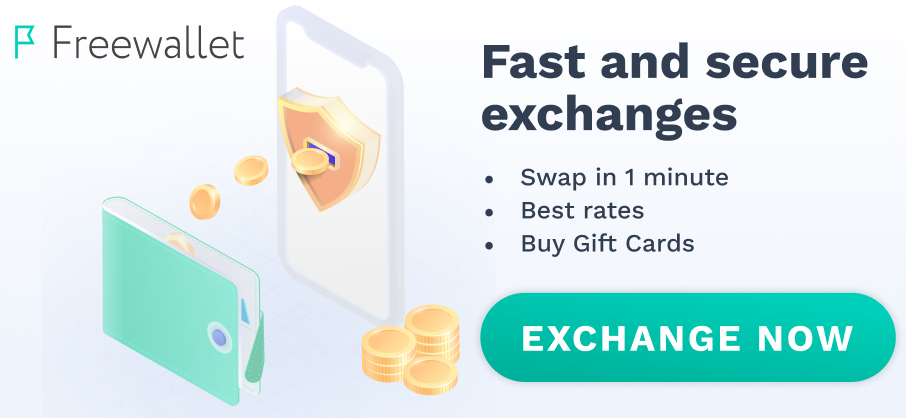 Zcash is the best crypto!