Ambrosus (AMB) Price and Reviews
Market cap:
$ 28,520,040.65781
Volume 24h:
$ 644,404.61038
Smart contract address:
0x4dc3643dbc642b72c158e7f3d2ff232df61cb6ce
Total supply:
361,477,438.0
Total coins mined:
361,477,438.5357
May 25, 2020
Ambrosus (AMB) is a utility token based on Ethereum protocol. As of now, it is available on a number of exchanges, including Binance. This token works as the fuel for Ambrosus ecosystem. 
The Ambrosus network aims to improve a global supply chain for food and pharmaceutical enterprises by leveraging the blockchain technology. The solutions developed and offered by Ambrosus are to ensure the quality assurance for supply chains. 
The Ambrosus blockchain uses the PoS algorithm.
You can leave your feedback and reviews about Ambrosus (AMB) cryptocurrency here.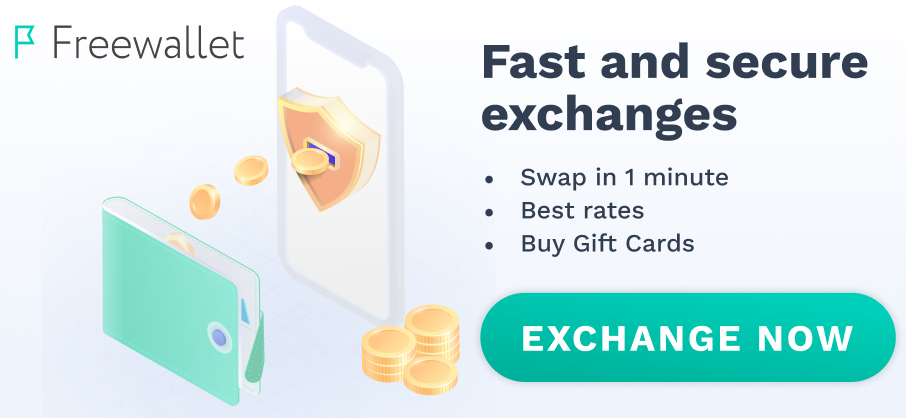 Just another good crypto for holdig. Like it.
It's a good eht protocol. It gave me a good profit.
Crypto Police
30 January 2020
I like Ambrosus more than other coins associated with the supply chain projects.