xDai (STAKE) Review
Oct 22, 2020
POA Network has launched the first-ever blockchain where the native currency of the chain is USD-stable. xDai Chain, an Ethereum compatible sidechain with Dai as the native currency of the network, combines POA Network's interoperability knowledge and technology with MakerDAO's Dai, the permissionless, crypto-collateralized USD-stable coin.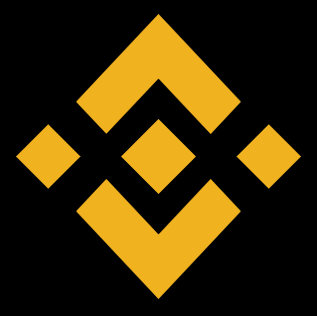 Get Profits with HODLing on Binance Earn
Here are no reviews yet. Be the first!