Nxt (NXT) Price and Reviews
Market cap:
$ 3,328,208.62052
Supply:
998,999,928.93769
Total supply:
1,000,000,000.0
Total coins mined:
1,000,000,000.0
May 23, 2020
NXT is one of the early cryptocurrencies and was started in 2013. As the Jelurida project's website states, it was the "first to rely entirely on the PoS protocol". It is currently listed by the number of exchanges. 
Third-party developers are able to add features to the NXT coin's interface and customize their currencies secured by the NXT network. Due to its Alias feature, the coin can also be used as a decentralized system. 
We welcome your feedback and reviews about Nxt cryptocurrency here.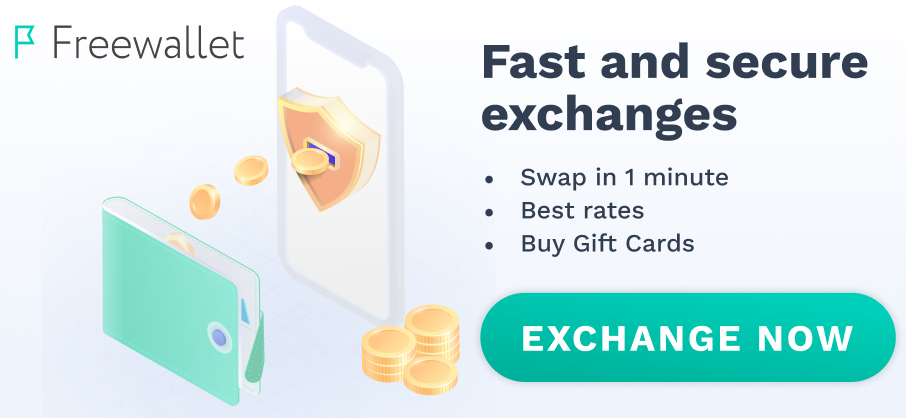 Quite good 'cause it still has some volume left :)
Awesome! Such fond of NXT!
So far so good, I suppose.