VeChain (VET) Price and Reviews 2022
Market cap:
$ 2,529,679,911.4273
Volume 24h:
$ 24,388,453.693
Algorithm:
VeChainThor Authority
Proof type:
Proof of Authority
Total supply:
86,712,634,466.0
Total coins mined:
55,454,734,800.0
May 23, 2020
VeChain (VET) is a blockchain platform aimed at improving the supply chain sphere. VeChain provides an unique QR code to each product. These codes allow tracking products from factories to retailers. The information is stored on the blockchain. VeChain is capable of hosting DApps for business projects to help them safely store, share, and track information. The VeChain ecosystem uses two native tokens, VET and THOR. VET is used for payments between accounts and stakeholding while THOR is needed to pay for services provided by DApps. Also, THOR tokens can be received as a reward. VeChain managed to create a large number of offices around the world and gain strong partnerships in business and governments.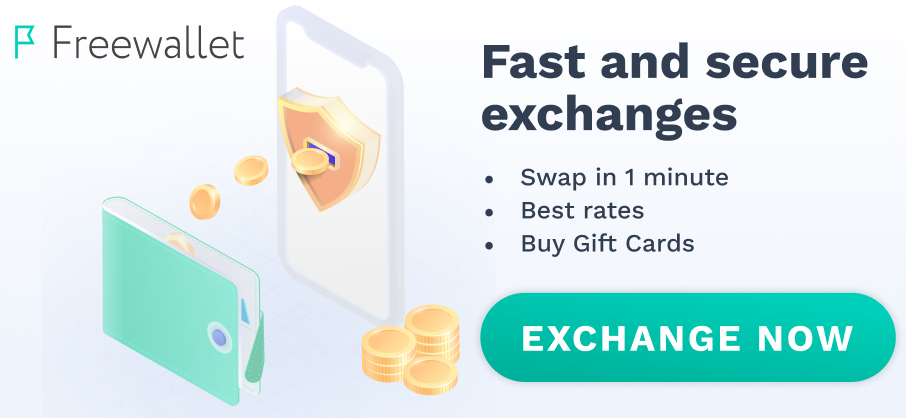 One of the best blockchains today with #2 far behind. $VET is an asset to hold for many years to come. 🌎 is on notice #VeChain
one of the best! very stable coin! i would say most stable!
Michael Foster
31 March 2021
Vechain is superior to most blockchains out there., especially TRX omg
Martin Alekseevich
7 December 2020
I consider this coin to be a good investment for the future