Genaro Network (GNX) Price and Reviews
Volume 24h:
$ 16,777.62659
Smart contract address:
0x6ec8a24cabdc339a06a172f8223ea557055adaa5
Total supply:
675,000,000.0
Total coins mined:
650,000,000.0
May 23, 2020
Genaro Network (GNX) is an Ethereum token. This token is paired against other crypto on the number of exchange platforms. There is also the Genaro Network token available on the project's own blockchain after the mainnet. 
The Genaro network represents a smart data ecosystem, allowing developers deploying smart contracts, as well as store and manage data. The Genaro network's development, G-Box represents a smart Data Client and is available on both Android and iOS. Genaro offers a range of products, including an encrypted email box, private cloud storage, etc.  
Your feedback and reviews on the Genaro Network cryptocurrency are much appreciated here.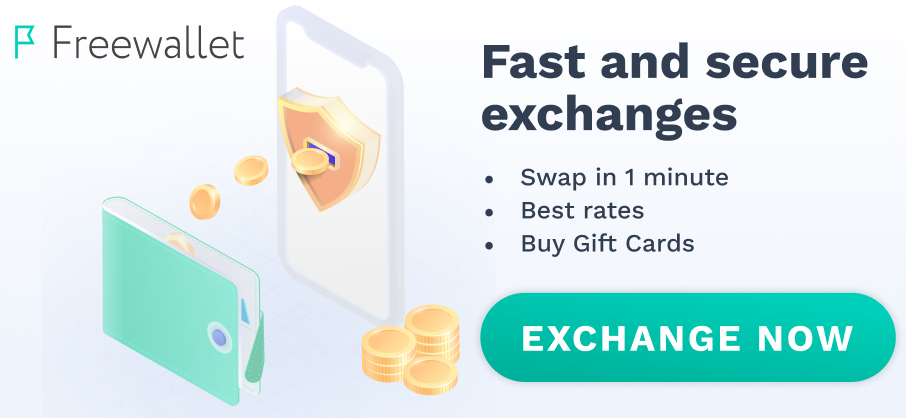 Quite nice and friendly coin. Used to be very helpful.
Genaro Network is OK. Still got some faith in it :)
Ilayda Klein
9 December 2021
Big and even global ecosystem, which is what attracted me to Genaro. I respect such projects and actively follow them.