Ubiq (UBQ) Price and Reviews
Market cap:
$ 1,845,156.81221
Volume 24h:
$ 1,547.35748
Algorithm:
Dagger-Hashimoto
Total coins mined:
37,986,669.69772
May 23, 2020
Ubiq (UBQ) is the mineable coin supported by the number of exchanges. Running the "Ethereum Virtual machine", Ubiq provides developers with the tools to create smart contracts.
Ubiq network uses the "Proof-of-Work" protocol and is based on the Ethereum codebase. Based on the reports and releases posted on their Medium blog, the Ubiq project is up and running. Ubiq also offers a range of wallets.
We welcome your feedback and reviews about Ubiq cryptocurrency here.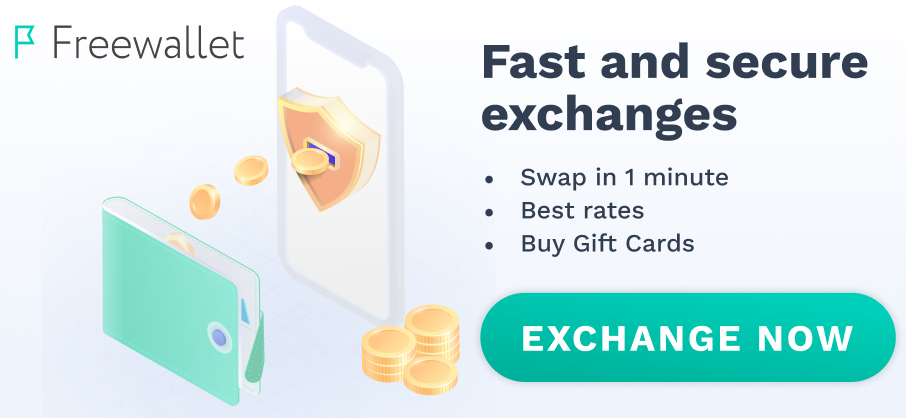 Been mining UBQ for a long time and now just hodl.
Awesome market cap! And the coin itself too :)
Cartwright
25 November 2021
A kind of clone of Ethereum, but doesn't offer users anything special. I don't see the point in that.