MediBloc [QRC20] (MED) Price and Reviews
Market cap:
$ 560,170,815.88074
Supply:
7,758,854,307.842
Volume 24h:
$ 185,195.18353
May 24, 2020
MediBloc (MED) currently employs its own mainnet and serves as the coin of the MediBloc blockchain designed for healthcare services. Originally started as the digital assets based on [QRC20] and [ERC20], the MediBloc cryptocurrency swapped to its own mainnet as (MED). The MED coin pairs with cryptos on a few exchanges and can be traded against the Korean Won on the Korbit exchange.
MediBloc aims to be a data platform, which utilizes health data from medical institutions as well as personal medical data. The digital coins can be used as payment within the ecosystem. As of now, the project primarily focuses on the Asian Pacific market. 
Please check out MediBloc [QRC20]'s market cap and volume on the widget of our partner. Also, you can find out the latest MED price on Cryptogeek.info. Your feedback and reviews about MediBloc [QRC20] cryptocurrency are much appreciated.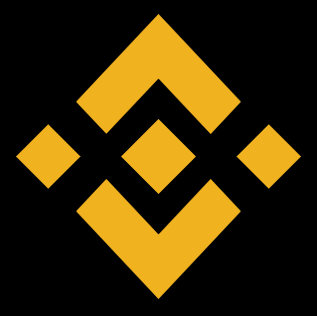 Get Profits with HODLing on Binance Earn
Here are no reviews yet. Be the first!