Verge (XVG) Price and Reviews 2021
Market cap:
$ 53,831,229.80613
Supply:
16,521,490,432.573
Volume 24h:
$ 1,251,062.23254
Total supply:
16,555,000,000.0
Total coins mined:
16,326,424,543.363
May 23, 2020
Verge is currently based on cryptocurrency Other protocol. You can check Verge's market cap and volume on widget of our partner. Also you can see the latest XVG price on Cryptogeek.info. You can leave your feedback and reviews about Verge cryptocurrency here.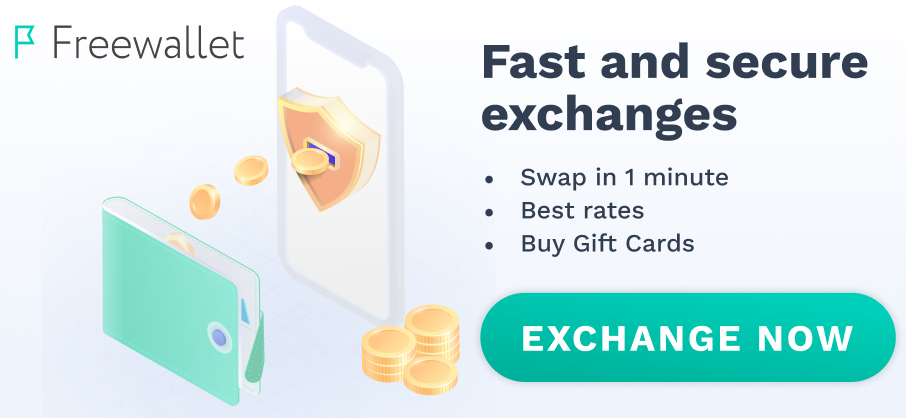 The new partnership with VoiceLife will catapulted XVG in a new dimension. The far field wireless charging is becoming more efficient, easier and important as Starlink is growing.
This coin has no chances to become big if you buy it will bee foolish investment