Tezos (XTZ) Price and Reviews
Market cap:
$ 1,394,643,901.5283
Volume 24h:
$ 1,566,086.45036
Total coins mined:
810,904,882.58
May 23, 2020
Tezos is a smart contract platform with its own blockchain and a native token (Tezos, XTZ). The governance is performed via Proof-of-Stake algorithm. It means that stakeholders (those who own at least 10,000 XTZ) vote for changes in the protocol. These validators ("bakers") get rewards for the performance of validation. The rewards are generated via inflation. Those who delegate their XTZ to bakers can earn, too.

Tezos has a built-in "self-amendment" mechanism which makes it possible to shape the network without having to make forks. It keeps the community united and makes development process easier.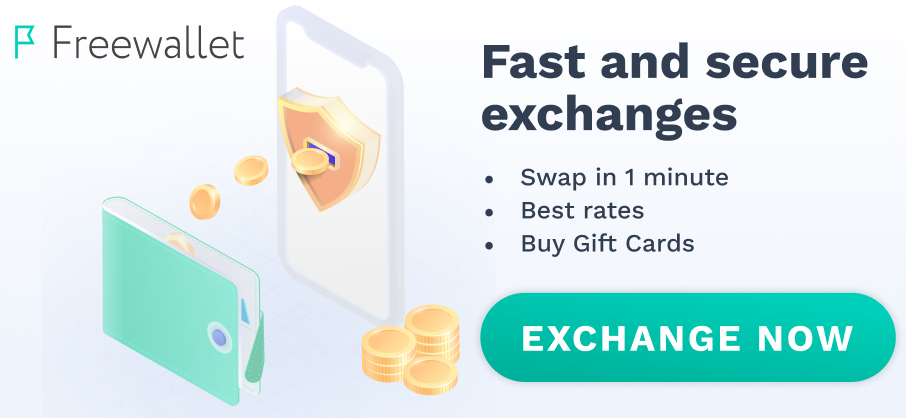 Tezos was built to evolve. All other coins wish they could so that but simply can't. Tezos is the future.
Tezos is going to make it big, they have unlimited funds to develop the project. Its only a matter of time until XTZ true value is realised
Martin Alekseevich
1 October 2020
Should I invest in it? What you think?