Cube (CUBEAUTO) Price and Reviews
Market cap:
$ 26,393,686.74798
Volume 24h:
$ 1,432,245.65583
Smart contract address:
0x622dFfCc4e83C64ba959530A5a5580687a57581b
Total supply:
7,200,000,000.0
Total coins mined:
7,200,000,000.0
May 23, 2020
Cube (CUBEAUTO) is the ERC-20 token of the AI network security company utilizing blockchain technology. The token is currently listed with few exchanges.
 
The Cube network developed a number of solutions, including the hardware for mobile data management, smart parking, first-class mobility, etc. It also aims to prevent hacking attacks of autonomous cars. Cube tokens can be used to reward the mobile data providers and consumers, as well as to pay for the services of the network's affiliates. 
Please leave your feedback and reviews about the Cube cryptocurrency here.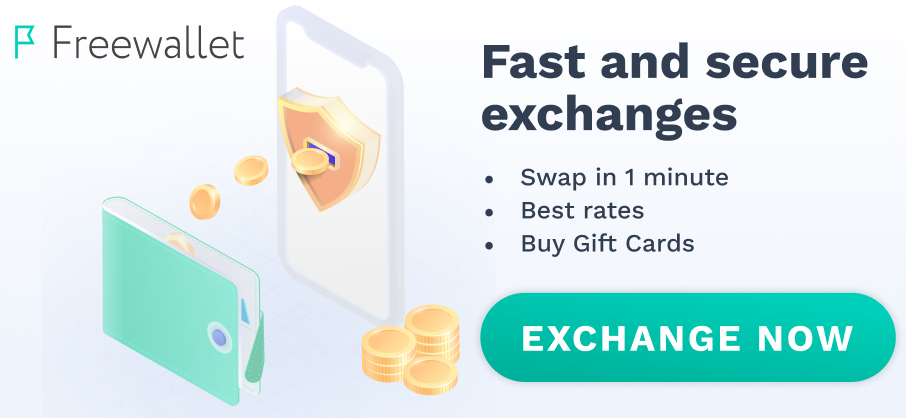 Quite good. No issues and the MC is still high :)
Cool. Still got some Cube in my portfolio.
Super cool! It deserves only 5 stars!