Voyager Token (VGX) Price and Reviews
Market cap:
$ 35,532,771.11271
Supply:
293,688,634.25773
Volume 24h:
$ 1,187,567.88594
Max supply:
222,295,208.0
Total coins mined:
222,295,208.23845
May 23, 2020
The Voyager Token (VGX) is the rebranded Ethos token. It is the native token of the crypto investing platform Voyager. As of now, a few exchanges are listing VGX.
You can trade about a couple dozen of crypto assets with the company's app. This list is going to be extended. The VGX token will let you reduce network fees, collect cashback and earn interest. One can maintain these tokens with both Ethos Universal Wallet or Voyager Trading Application. The cashback as well as interest can be earned during trading. 
The trading app is available for mobile iOS devices. The app's Android Beta version is now live. Special service is provided to institutional clients of the Voyager trading platform.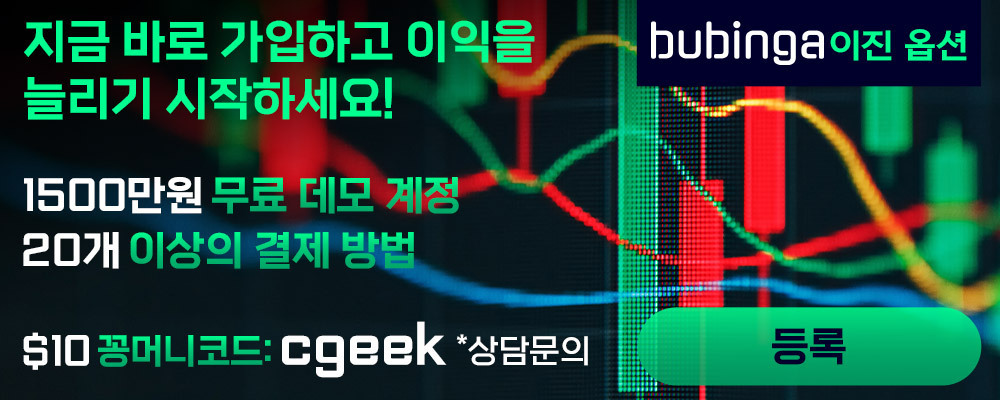 Maria Zet
13 October 2021
Still have it in my portfolio. Why not?