Zcoin (XZC) Price and Reviews 2021
Total supply:
21,400,000.0
Total coins mined:
7,590,387.87148
May 23, 2020
Zcoin is an open-source mineable privacy coin and featured by many exchanges. Zcoin is based on the proprietary blockchain. 
The coin uses the MTP algorithm (dubbed as "Egalitarian Computing") designed in 2016 and further improved with the participation of Zcoin team in 2018. 
Zcoin official wallet is available as the desktop software application. A number of trusted third-party wallets enabling Zcoin are recommended on the project's website. Tor is integrated into the Zcoin blockchain. It is claimed that within the framework of Zcoin, users enjoy "complete privacy via zero-knowledge cryptographic proofs".
Please share your feedback and reviews on Zcoin cryptocurrency here.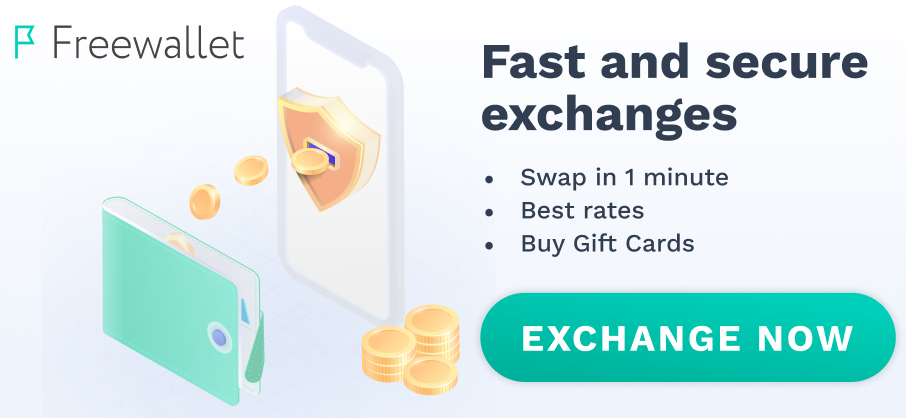 Didn't like the ratings but the coin looks fine.
Amazing! The best altcoin of all I know.
Not sure if i should buy it, it's better to buy only BTC