Ontology (ONT) Price and Reviews
Market cap:
$ 267,200,000.0
Volume 24h:
$ 4,610,913.34339
Total supply:
1,000,000,000.0
Total coins mined:
637,351,170.0
May 23, 2020
Ontology is a high-performance public blockchain and distributed collaboration platform. Ontology's unique infrastructure supports robust cross-chain collaboration and Layer 2 scalability, offering businesses the flexibility to design a blockchain that suits their needs. With a suite of decentralized identity and data sharing protocols to enhance speed, security, and trust, Ontology's features include ONT ID, a mobile digital ID application and DID used throughout the ecosystem, and DDXF, a decentralized data exchange, and collaboration framework. 
The Ontology business-to-crypto platform is operating in Singapore. It assists companies in using blockchain, smart contracts, and other solutions associated with decentralization and distributed ledger. The network has two native tokens, ONT and ONG. Ontology was the first project to implement the idea of digital identity. The platform utilizes four interconnected blockchains with separate functions (one of them is responsible for identities, another one links the applications, the third blockchain is used for hosting of smart contracts, storage, protection, and verification of data, and the last one is linking all the network chains together). Decentralization and high scalability are provided by the creative VBFT algorithm. SmartX is a solution that allows the use of the smart contracts templates and an intuitive online editor of smart contracts.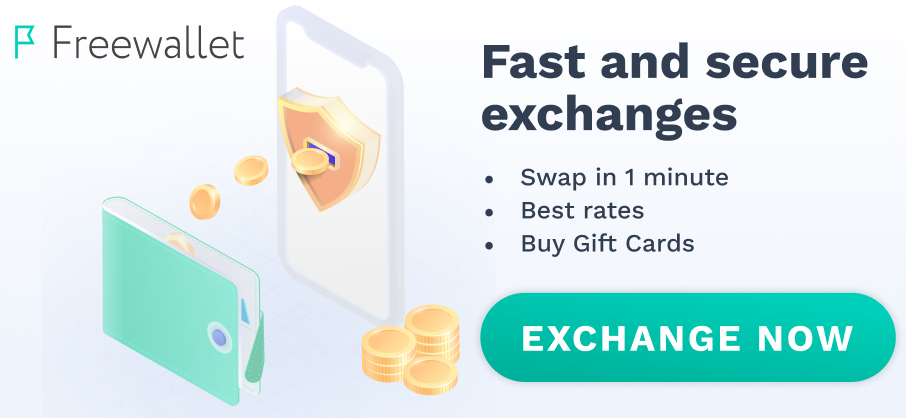 Wish transaction speed was a bit faster. The rest is OK.
Still hodling some of them. Nice.