Decentraland (MANA) Price and Reviews 2021
Market cap:
$ 1,772,560,979.3619
Supply:
2,194,035,127.3201
Volume 24h:
$ 19,230,017.1669
Smart contract address:
0x0f5d2fb29fb7d3cfee444a200298f468908cc942
Total supply:
2,805,886,393.1583
Total coins mined:
2,196,535,485.4351
May 23, 2020
Decentraland (MANA) is currently based on cryptocurrency Ethereum protocol. You can trade this digital asset on the fair number of exchanges. For example, Binance features MANA/BTC currency pair.
Decentraland is the place where you can build virtual objects, including games and applications. You can buy and sell your parcels of the "land" on this community-driven platform. The latter is powered by the Ethereum blockchain. 
We welcome your feedback and reviews about Decentraland cryptocurrency here.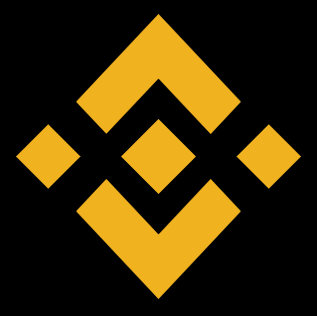 Get Profits with HODLing on Binance Earn
Jason
20 September, 12:20 PM
I was the first to buy this token
Mina
17 September, 12:26 PM
Recommend
Support
7 December 2020, 2:50 PM
I hold this coin for the future and i consider it to be a high potential investment