OmiseGO (OMG) Price and Reviews 2021
Market cap:
$ 2,105,083,428.6594
Supply:
140,245,398.24513
Volume 24h:
$ 28,145,281.20793
May 23, 2020
OmiseGO is currently based on cryptocurrency Ethereum protocol. You can check OmiseGO's market cap and volume on widget of our partner. Also you can see the latest OMG price on Cryptogeek.info. You can leave your feedback and reviews about OmiseGO cryptocurrency here.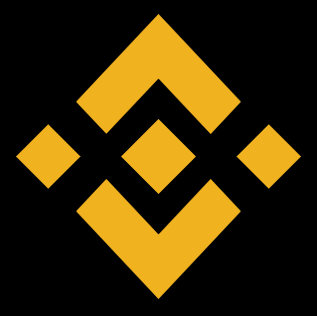 Get Profits with HODLing on Binance Earn
Nick Olly
15 October, 1:05 PM
Quite good
Harold
14 October, 2:42 PM
Invested some money. Still waiting for the result.
Harry
7 December 2020, 2:34 PM
I wouldn't invest in this coin