Emercoin (EMC) Price and Reviews
Market cap:
$ 888,009.39848
Total supply:
1,000,000,000.0
Total coins mined:
43,059,795.80478
May 23, 2020
Emercoin (EMC) is the mineable coin based on the Emercoin's own blockchain. You can convert these coins to other cryptos and back on a few exchanges. Emercoin was launched as early as in 2013 as the Peercoin's fork.

The issuing company is developing software solutions implemented in the blockchain. The brand wallet is available for both mobile and desktop versions (on all OS). The company claims that their blockchain's logic cannot be used to write malicious code. Emercoin is proud to have renowned companies among its partners, such as CocaCola. Among numerous plans of the company's roadmap, we could find integration with Lightning Network. 
You are welcome to share the feedback and reviews about Emercoin cryptocurrency here.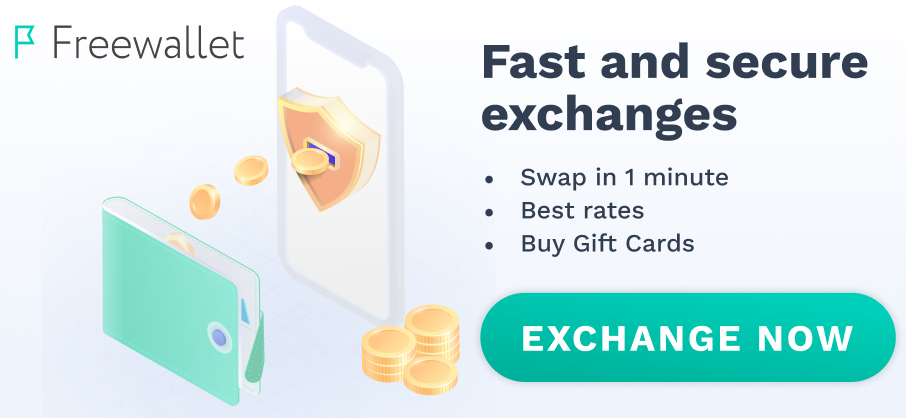 Old and reliable technology.