Neblio (NEBL) Price and Reviews
Market cap:
$ 1,111,155.77571
Total coins mined:
16,528,977.39864
Block reward:
2.877007553397
May 23, 2020
The Neblio (NEBL) coin uses the PoS consensus algorithm. A few exchanges list this asset, including Binance featuring NEBL/ETH pair. 

The Neblio network is voluntarily powered by individual users. Through staking NEBL coins they generate blocks and get rewards. With the help of Neblio tools (for example, Neblio Token Protocol-1 app), one is able to tokenize assets and therefore the application scenarios are wide. A diverse choice of Neblio wallets provide developers and users with ready-made solutions for various tasks that can be done on the basis of the Neblio network. 

You can leave your feedback and reviews on the Neblio cryptocurrency here.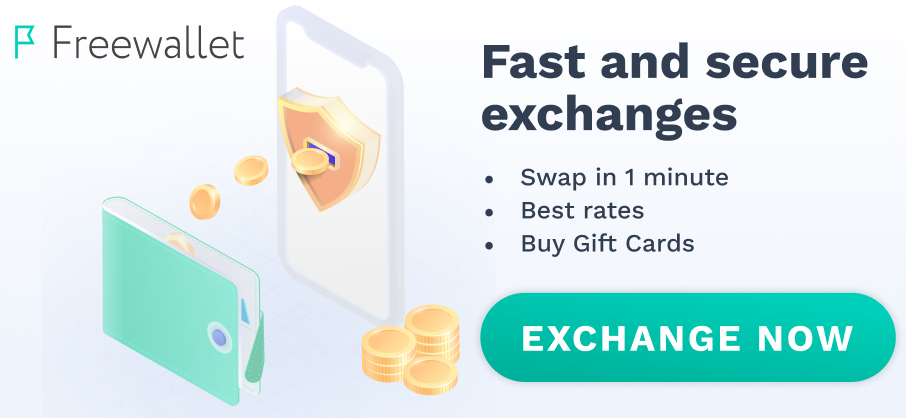 Nice. Got no problems with this token so far.
Quite a good one. I'd recommend buying it.
Richard Burnett
25 November 2021
The team releases platform updates frequently. The coin deserves more attention from the community.