FunFair (FUN) Price and Review 2023
Market cap:
$ 42,769,672.30988
Supply:
10,886,726,827.398
Volume 24h:
$ 803,882.25683
Max supply:
10,999,873,621.0
Total coins mined:
10,999,873,621.398
May 23, 2020
FunFair is a blockchain-based gaming platform that aims to provide fair and transparent gaming experiences to players all over the world. The platform offers a decentralized gaming ecosystem where players can enjoy a range of casino games in a secure and transparent environment. In this review, we will take a closer look at FunFair and explore the platform's key features, advantages, and disadvantages.
Background and History
FunFair was founded in 2017 by Jez San OBE, a veteran in the gaming industry. Jez has a long history of creating successful gaming companies, including Argonaut Games and PKR, an online poker platform. Jez recognized the potential of blockchain technology to revolutionize the gaming industry and started FunFair to make gaming fairer, faster, and more secure.
The FunFair team is made up of experts from the gaming, blockchain, and software development industries. The team is committed to delivering a transparent and secure gaming platform that offers a level playing field for all players.
Technology
FunFair is built on the Ethereum blockchain and uses its native token, FUN, as the platform's currency. The platform employs smart contracts to ensure that games are fair and transparent. Smart contracts are self-executing programs that automatically execute the terms of an agreement between parties.
FunFair's smart contracts are designed to ensure that games are provably fair. Each game's outcome is determined by a random number generator (RNG) that is secured by the blockchain. This means that the game's results are transparent and tamper-proof, providing players with the confidence that they are not being cheated.
Games
FunFair offers a range of games, including slots, table games, and instant win games. The platform is continually adding new games to its library, and players can enjoy a variety of themes and styles.
One of the unique features of FunFair's games is their speed. Because the platform uses blockchain technology, the games can be played faster than traditional online casino games. This means that players can enjoy more games in a shorter amount of time, which is particularly appealing to casual players.
User Experience
FunFair has a user-friendly interface that is easy to navigate. The platform is designed to be mobile-friendly, which means that players can enjoy the games on their mobile devices. The games load quickly, and the platform's graphics and animations are top-notch.
One of the significant advantages of FunFair is its low transaction fees. Because the platform uses the Ethereum blockchain, transaction fees are lower than traditional online casinos. This means that players can deposit and withdraw funds without incurring high fees.
Security
FunFair is a decentralized platform that is secured by the Ethereum blockchain. The platform's smart contracts ensure that games are fair and transparent, and the blockchain secures transactions and player data. This means that players can enjoy a secure and transparent gaming experience without worrying about fraud or hacking.
FunFair also uses multi-party computation (MPC) technology to ensure that sensitive data, such as player wallets and RNG seeds, are kept secure. MPC is a cryptographic technology that enables multiple parties to compute a result without exposing the underlying data.
Conclusion
FunFair is a unique and innovative gaming platform that offers fair and transparent games in a secure and decentralized environment. The platform's use of blockchain technology ensures that games are provably fair, and the low transaction fees make it an attractive option for players. The user-friendly interface and fast game play add to the platform's appeal, and the security features provide players with peace of mind. Overall, FunFair is an excellent option for players looking for a fair and secure gaming experience.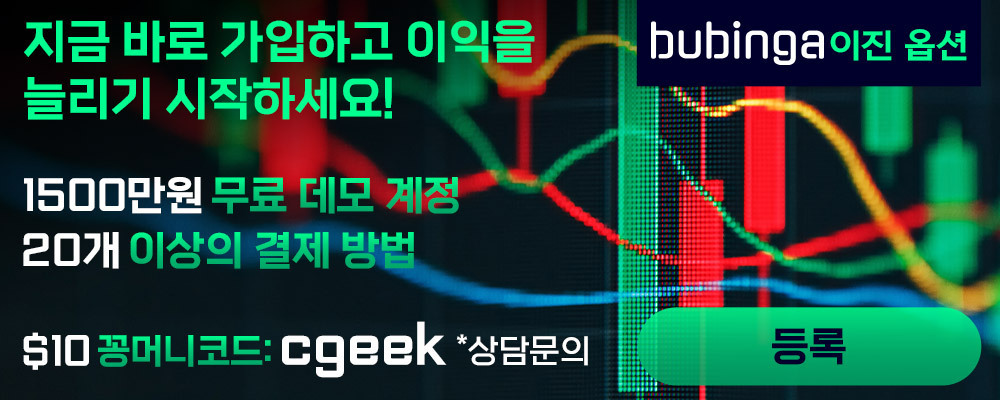 Its volume is still high, that's great.
Awesome! I'd recommend this token.
FUN is not as fun as it used to be.