SALT (SALT) Price and Reviews
Market cap:
$ 26,676,000.0
May 23, 2020
SALT an Ethereum-based token of the eponymous lending service, where one can borrow cash in exchange for collateral in crypto. The currency pairs including this token are listed on a few exchanges. 
SALT stands for Secured Automated Lending Technology. The amount which can be borrowed with SALT starts from $5000. At the time of writing this review, this lending service can be used in certain states in the United States, Bermuda, Brazil, Hong Kong, New Zealand, Puerto Rico, United Arab Emirates, Vietnam, Switzerland, and the United Kingdom. The SALT multi-signature blockchain wallet is available. 
We appreciate your feedback and reviews on the SALT cryptocurrency here.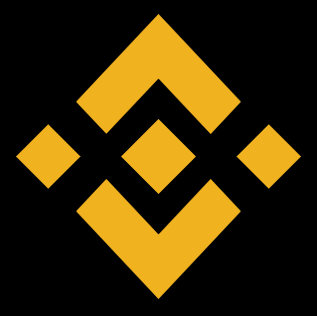 Get Profits with HODLing on Binance Earn
Here are no reviews yet. Be the first!