SALT (SALT) Price and Reviews
Market cap:
$ 2,934,906.48
Volume 24h:
$ 16,699.51541
Max supply:
120,000,000.0
May 23, 2020
SALT an Ethereum-based token of the eponymous lending service, where one can borrow cash in exchange for collateral in crypto. The currency pairs including this token are listed on a few exchanges. 
SALT stands for Secured Automated Lending Technology. The amount which can be borrowed with SALT starts from $5000. At the time of writing this review, this lending service can be used in certain states in the United States, Bermuda, Brazil, Hong Kong, New Zealand, Puerto Rico, United Arab Emirates, Vietnam, Switzerland, and the United Kingdom. The SALT multi-signature blockchain wallet is available. 
We appreciate your feedback and reviews on the SALT cryptocurrency here.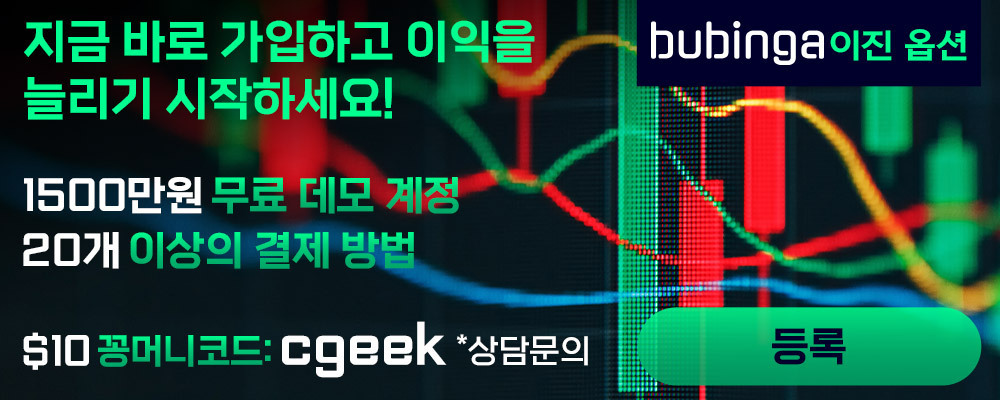 So far so good, I'll keep it for a little longer.
Not my favorite but I still hold some, waiting. 4/5.
Nial Smith
25 November 2021
It was difficult to contact anyone when I could not get back my bitcoins that I had lent. The process was obnoxious.