Maker (MKR) Price and Reviews
Market cap:
$ 831,103,697.13269
Volume 24h:
$ 4,735,340.46207
May 23, 2020
Maker (MKR) is a smart contract platform based on Ethereum blockchain. It is the very first DAO project. The platform hosts ERC20-based stablecoin called "DAI". DAI is pegged to the US dollar. What makes Dai different from other stablecoins is the fact that DAI is a decentralized asset backed by Ethereum smart contracts. The stability of Dai price is maintained via the price targeting mechanisms. The Maker platform allows trading ERC20 tokens for DAI coins. Another native token on the Maker platform is MKR. The holders of this coin can vote for the most important changes to the platform.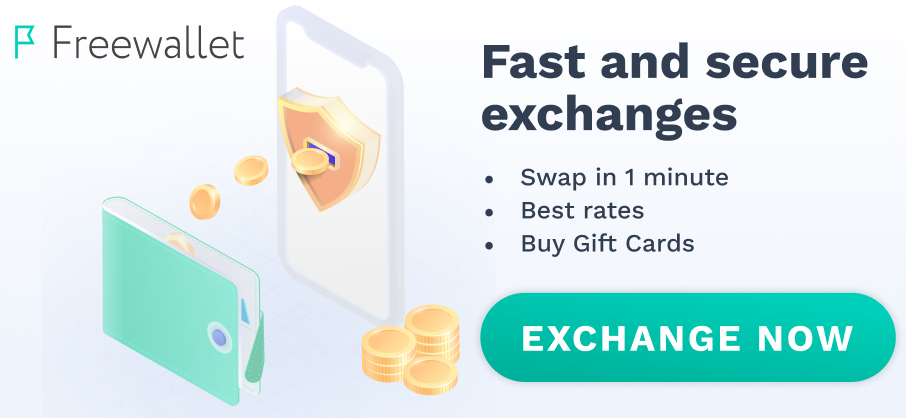 Not the one I'd recommend for a long-term holding.
Got no problems so far. Nice.
Quite a nice coin. I recommend.