DeFiner (FIN) Review
Oct 27, 2020
FIN will have three primary uses — profit distribution, voting rights, and proof of premium. DeFiner will redistribute profits collected on the platform back to FIN token holders, including any transaction fees and interest. The FIN token also represents voting rights for holders, with one token equalling one vote on the network, empowering users to control the development of the platform. Lastly, the FIN token acts as proof of premium on the platform, with users being rewarded in FIN for lending capital and collateral on the network.
Get profits with HODLing on Binance Earn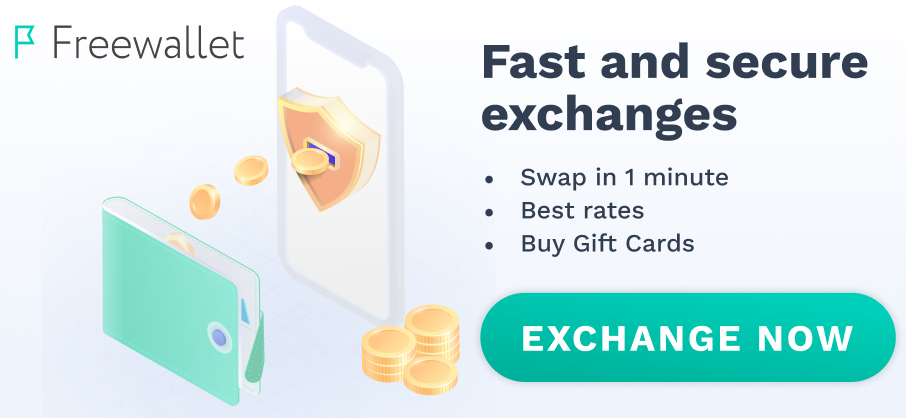 Pharrell Rangel
24 November 2021
I haven't noticed anything suspicious with this token. Everything works well, I continue to use it.