MaidSafeCoin (MAID) Price and Reviews
Market cap:
$ 245,346,082.19264
Volume 24h:
$ 1,509,602.78913
May 23, 2020
MaidSafeCoin (MAID) cryptocurrency is based on the Omni blockchain and featured by a few exchanges. 
The MadeSafe company was established in 2006 and focused on building the private Internet. The MAID cryptocurrency served the goal pursued by the company. When clicking the "Explorer" link featured in the MAID's profile on Coinmarketcap, you'll be redirected to the Omni explorer and see the message: "This property is not registered with OmniExplorer.info".

It seems that the developers' team have reframed their MaidSafe project into the new one: Safe Network project featuring the SafeCoin cryptocurrency. 
We appreciate your reviews on the MaidSafeCoin cryptocurrency here.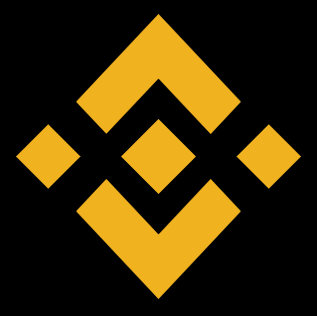 Get Profits with HODLing on Binance Earn
Here are no reviews yet. Be the first!