Populous (PPT) Price and Reviews
Market cap:
$ 6,566,002.9318
Volume 24h:
$ 55,149.58524
Smart contract address:
0xd4fa1460f537bb9085d22c7bccb5dd450ef28e3a
Total supply:
53,252,246.0
Total coins mined:
53,252,246.0
May 23, 2020
Populous is currently based on cryptocurrency Ethereum protocol. You can check Populous's market cap and volume on widget of our partner. Also you can see the latest PPT price on Cryptogeek.info. You can leave your feedback and reviews about Populous cryptocurrency here.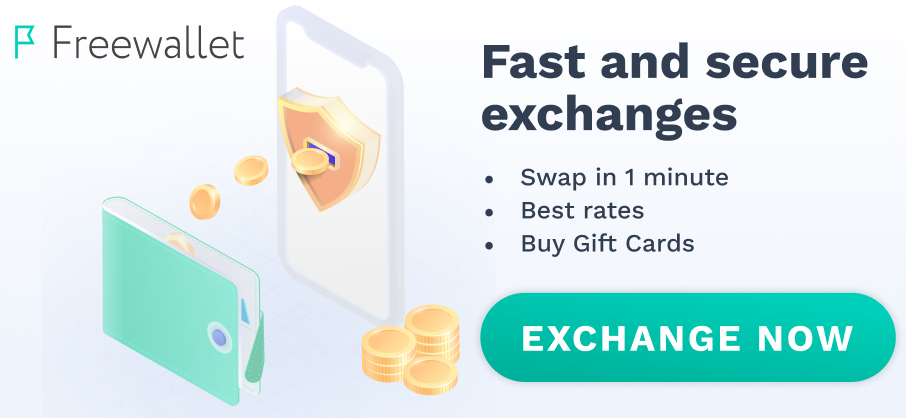 Collecting all possible ETH tokens. Highly recommend :)
I personally recommend PPT: very good token. Wish it would grow again soon.
Shiv Booker
8 December 2021
A good project that can bring financial flows to the business. Freedom for clients and out of credit control strategies