Kin (KIN) Price and Reviews
Market cap:
$ 4,950.99944
Supply:
100,000,000,000.0
Volume 24h:
$ 27,071.66773
Smart contract address:
0x818fc6c2ec5986bc6e2cbf00939d90556ab12ce5
Total supply:
10,000,000,000,000.0
Total coins mined:
10,000,000,000,000.0
May 23, 2020
Being originally based on the Ethereum protocol, Kin (KIN) cryptocurrency had swapped to its own mainnet later. As of now, following to infamous failure of its issuing company Kik with 99% fall of the coin's value, this digital asset is hardly listed on a few exchanges. 
KIN token's ICO raised almost $100 mln in 2017. Two years later, the U.S. SEC files a lawsuit in regards to this ICO campaign. This resulted in cutdown of the company's activity along with the sale of its popular messaging platform to MediaLab. 
Your feedback and reviews about KIN cryptocurrency are much appreciated here.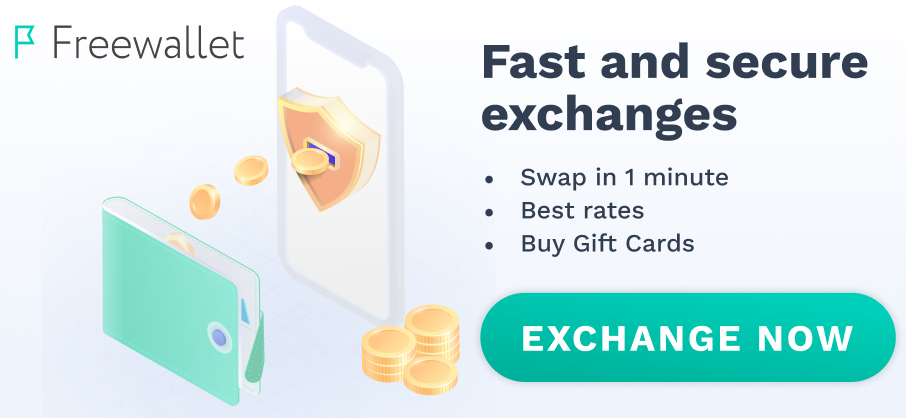 Doctor Handshakes
4 February 2021
this coin is a project created by the founder of Kik messaging app and has one of the most active teams, i highly suggest checking out their reddit page and seeing how active this community really is, it also has i believe the most kin integrated apps currently for any project out, it did suffer a price fall but thats because the team isnt focused on marketing the coin as much as they are developing the project. they had some issues with the SEC which got cleared and there is way to much potential for this coin to continue to go unnoticed. i would collect bags now