Groestlcoin (GRS) Price and Reviews
Market cap:
$ 25,511,573.59011
Volume 24h:
$ 2,365.39196
Total supply:
105,000,000.0
Total coins mined:
75,422,989.88737
May 25, 2020
Released in 2014, Groestlcoin (GRS) cryptocurrency enables private and fast transactions. It is the first coin that activated Lightning Network and SegWit. You can buy GRS for both crypto and fiat currencies (USD, EUR, GBP, KRW). This cryptocurrency is listed on multiple exchanges.
Groestlcoin's transaction costs are nearing zero. Groestlcoin team has developed a number of wallets (including those functioning on Android, Blackberry and iOS systems), including web-online and desktop versions. The coin is adopted in a number of stores across the globe. Upon that, the network enables anonymous transactions. The time required to confirm transaction in a block does not exceed 1 minute. The Groestlcoin network can boast of a working testnet, as well as other technologically advanced features and developments.  
We appreciate your feedback and reviews about Groestlcoin cryptocurrency here.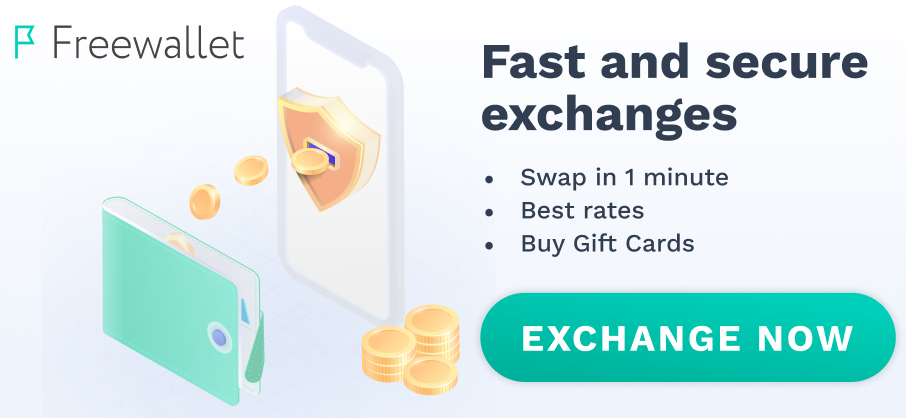 Awesome coin. I don't know why it is not one of the top 10
GameOfTheWeek
17 November 2019
Tools to use it are well built, and fairly refined. Transactions are very quick. The name is cute as well. Fun to say imo. Looking forward to the day more people give this coin it's due.