Gnosis (GNO) Price and Reviews
Market cap:
$ 3,606,000,000.0
Volume 24h:
$ 390,787.5472
Smart contract address:
0x6810e776880c02933d47db1b9fc05908e5386b96
Total supply:
10,000,000.0
Total coins mined:
10,000,000.0
May 23, 2020
Gnosis (GNO), the native token of the Gnosis platform, is based on the Ethereum blockchain. The token is paired with other cryptos on several exchanges. 
Gnosis is the platform where you can create and manage so called conditional tokens. The network aims to develop the market of predictions. Gnosis also features the OWL token. At the time of writing this review, we can see that the team's blog has not been updated since late 2018. 
Please leave your feedback and reviews about Gnosis cryptocurrency here.
Get profits with HODLing on Binance Earn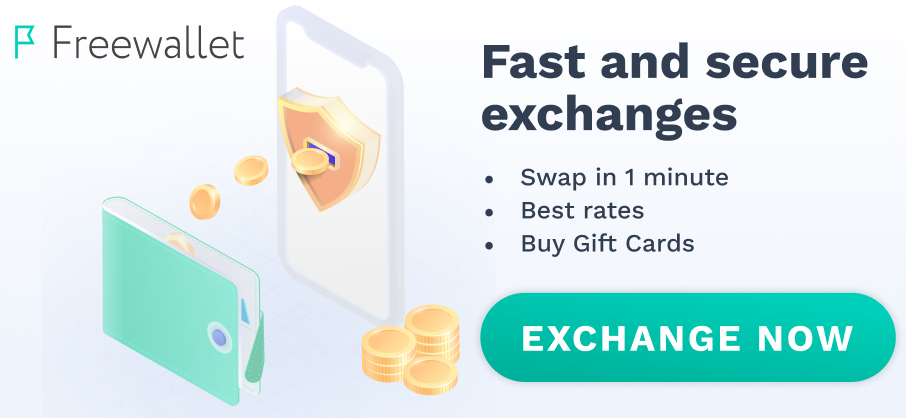 Elicia Kendall
25 November 2021
The token is supported by various wallets, which greatly simplifies the possibilities of storing it in a place convenient for you. So you can confidently use the gnosis prediction functionality