GameCredits (GAME) Price and Reviews
Market cap:
$ 16,611,000.0
May 23, 2020
GameCredits (GAME) is the mineable coin of the GameCredits project. The coin is listed on a few exchanges. You can trade GAME against USD on the BitBay exchange. 
You can store GameCredits in the GameCredits-QT wallet which is available on the GitHub. At the time of writing this review, the latest update of this software was from June 2019. 
You can leave your feedback and reviews about GameCredits cryptocurrency here.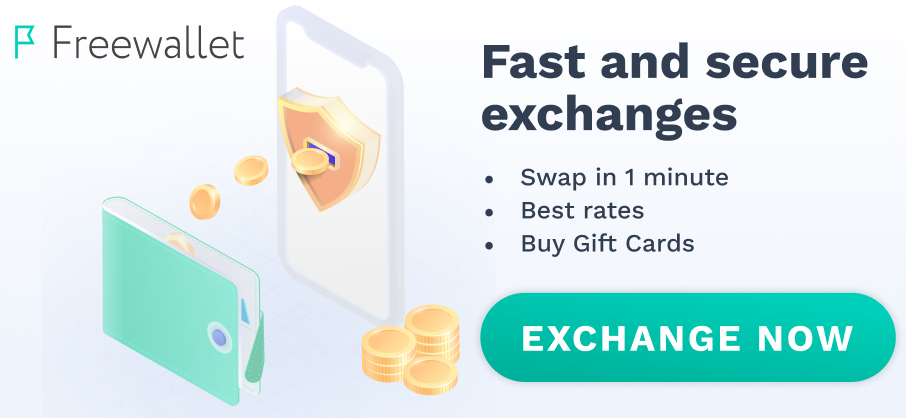 Not my fab but still keep it in my portfolio. Just in case.
As a gamer, I quite like this coin. GAME still looks promising to me.
RektByGame
10 February 2020
Terrible coin - even worse community