Loopring (LRC) Price and Reviews 2021
Market cap:
$ 605,053,862.84966
Supply:
1,373,873,437.4425
Volume 24h:
$ 4,181,963.71971
Smart contract address:
0xEF68e7C694F40c8202821eDF525dE3782458639f
Total supply:
1,395,076,055.0
Total coins mined:
1,395,076,055.5239
May 23, 2020
Loopring is currently based on cryptocurrency Ethereum protocol. You can check Loopring's market cap and volume on widget of our partner. Also you can see the latest LRC price on Cryptogeek.info. You can leave your feedback and reviews about Loopring cryptocurrency here.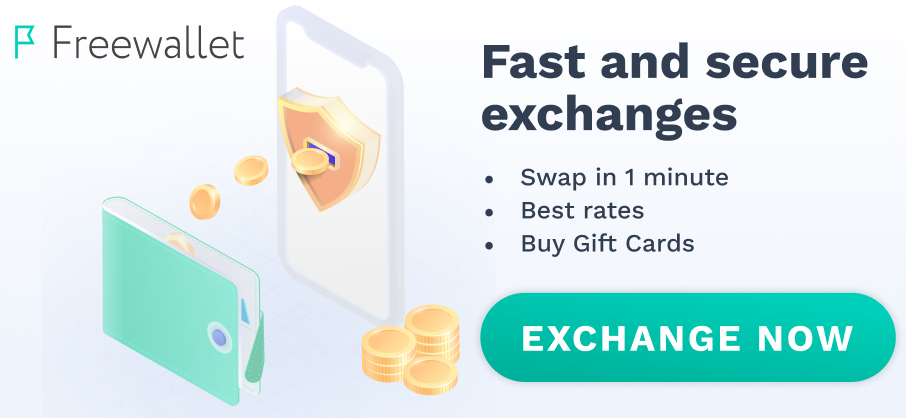 This coin has zero investment potential, do not buy it if you are not stupid