FTX Token (FTT) Review
Nov 17, 2020
FTX is owned by FTX Trading LTD, a company incorporated in Antigua and Barbuda. FTX was incubated by Alameda Research, a cryptocurrency liquidity provider. FTX's leveraged tokens aim to provide a clean, automated way for users to get leverage. FTT is the FTX ecosystem utility token. Holders of FTT reportedly receive benefits such as:
Weekly buying and burning of fees
Lower FTX trading fees
OTC rebates
Collateral for futures trading
Socialized gains from the insurance fund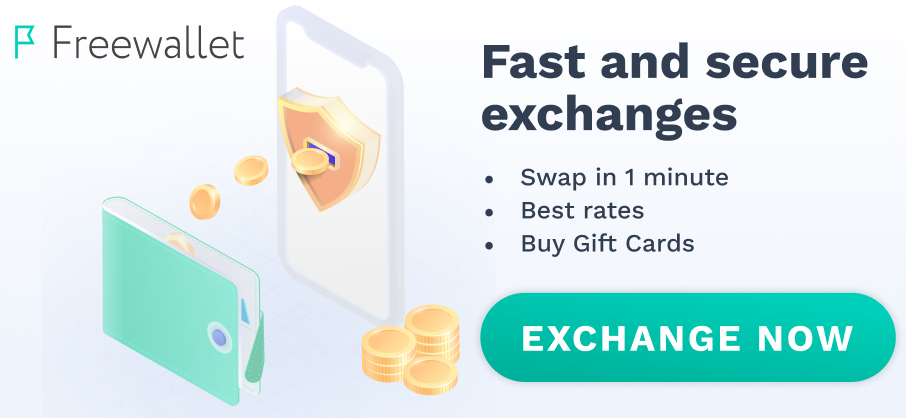 I consider FTX Token a potential coin. I can't buy this coin because their exchange doesn't send me SMS for registration.