Einsteinium (EMC2) Price and Reviews
Market cap:
$ 2,491,415.32442
Volume 24h:
$ 2,156.57788
Total supply:
299,792,458.0
Total coins mined:
220,061,781.5
May 25, 2020
Einsteinium (EMC2) coin was released in 2014. It is mineable and can be traded. You can also buy it in exchange for other cryptos (the buying option for fiat is not available yet).
Its developers made high speed of operations with Einsteinium as one of its blockchain's priorities. Thus, they activated SegWit and ensured 1 minute block time. 
The foundation behind the coin commits itself to scientific research. Therefore, Einsteinium cryptocurrency was designed in order to support the foundation's initiatives. It also provides Excalibur wallet for storage (not recommending to store EMC2 right on exchanges).
The underlying blockchain applies a PoW algorithm. 
Please leave your feedback and reviews about Einsteinium cryptocurrency right here, under our article.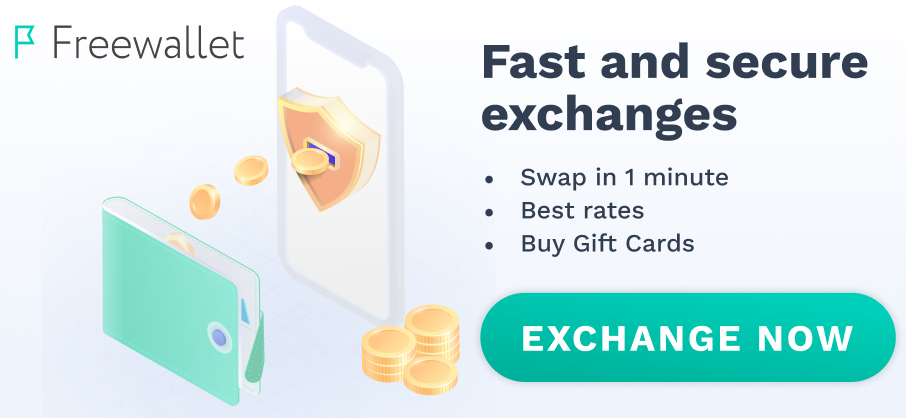 I hold EMC2 just for my love of science. And you? :)
Transaction speed is just awesome! Respect!
James Edwards
30 January 2020
excellent performance!