Skycoin (SKY) Price and Reviews
Market cap:
$ 2,977,500.0
Total supply:
100,000,000.0
Total coins mined:
11,000,000.0
May 23, 2020
Skycoin (SKY) is the native coin of the Skycoin Internet platform. You'll be able to buy the coin on the project's website, as well as to trade it against other cryptos on a number of exchanges. 

The branded wallet is offered for desktop and mobile platforms. Skycoin aims to leverage the new, decentralized web. Its proprietary development, Skyminer hardware, is to support the project's software network, including.
Skycoin is based on the Obelisk consensus algorithm designed by the team.
You can leave your feedback and reviews about Skycoin cryptocurrency here.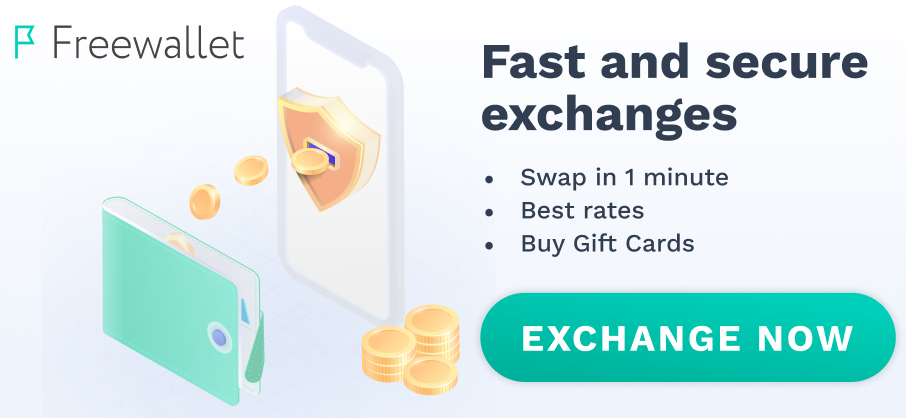 The best altcoin of all! I highly recommend buying.
Quite a good coin. I think everyone should hold it and wait for better times.
Lemar Broughton
24 November 2021
The project provides the services I need with high level of trust. If the transaction fees were lower, then it would be ideal